IT Service Management
Ebook
All of our IT Service Management Ebook, in one place.
Showing out 1 - 2 of 2 (Show 12)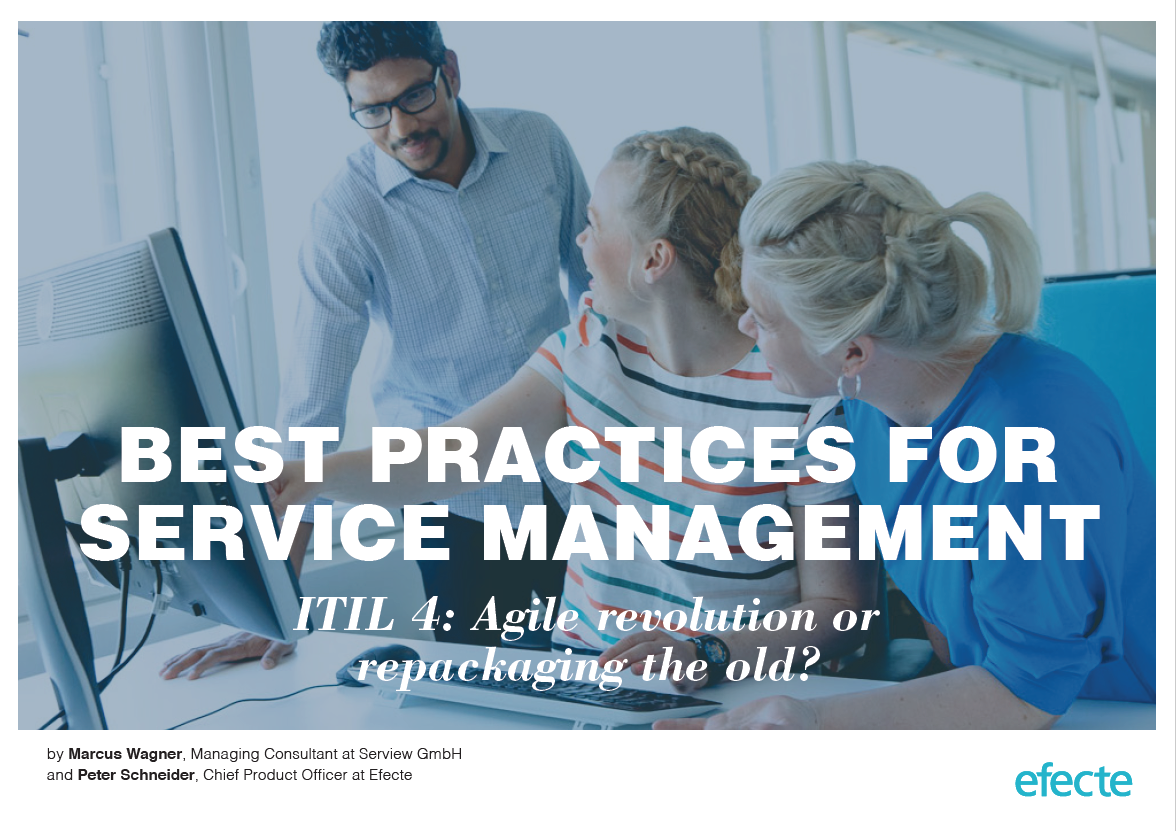 ITIL 4: Agile revolution or repackaging the old?
IT Service Management, Ebook
ITIL 4 was released in late February 2019. What are the differences to ITIL V3 and what is the added value offered by the new version of the best practice framework for companies and their IT departments?
Download resource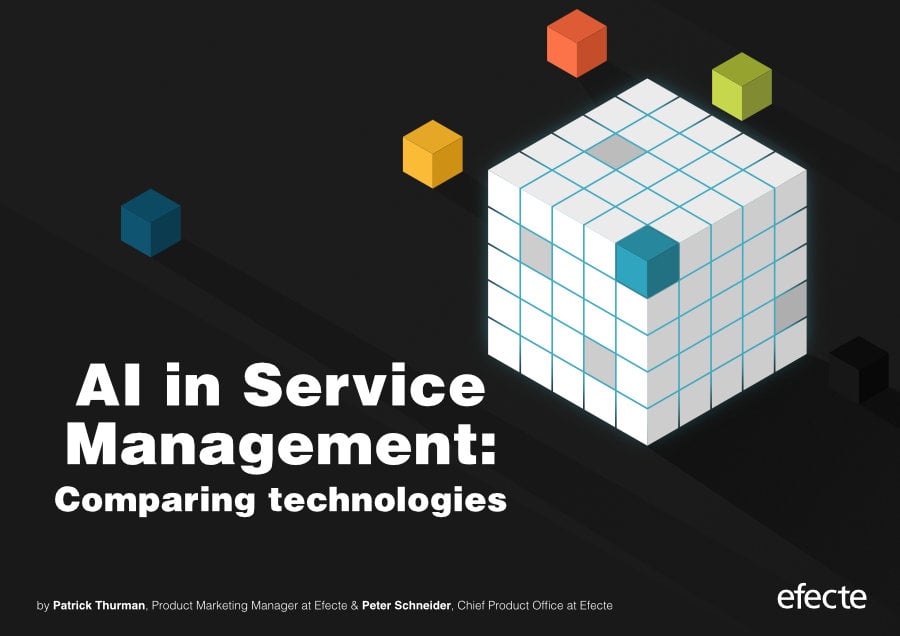 Tips for excelling with AI in ITSM
IT Service Management, Artificial Intelligence, Ebook
If you are looking to add AI to your ITSM system, you should first evaluate your maturity, the value you hope to achieve, direction, and risks.
Download resource
Check out our latest webinars
Sign-up for upcoming webinars or watch them on-demand.