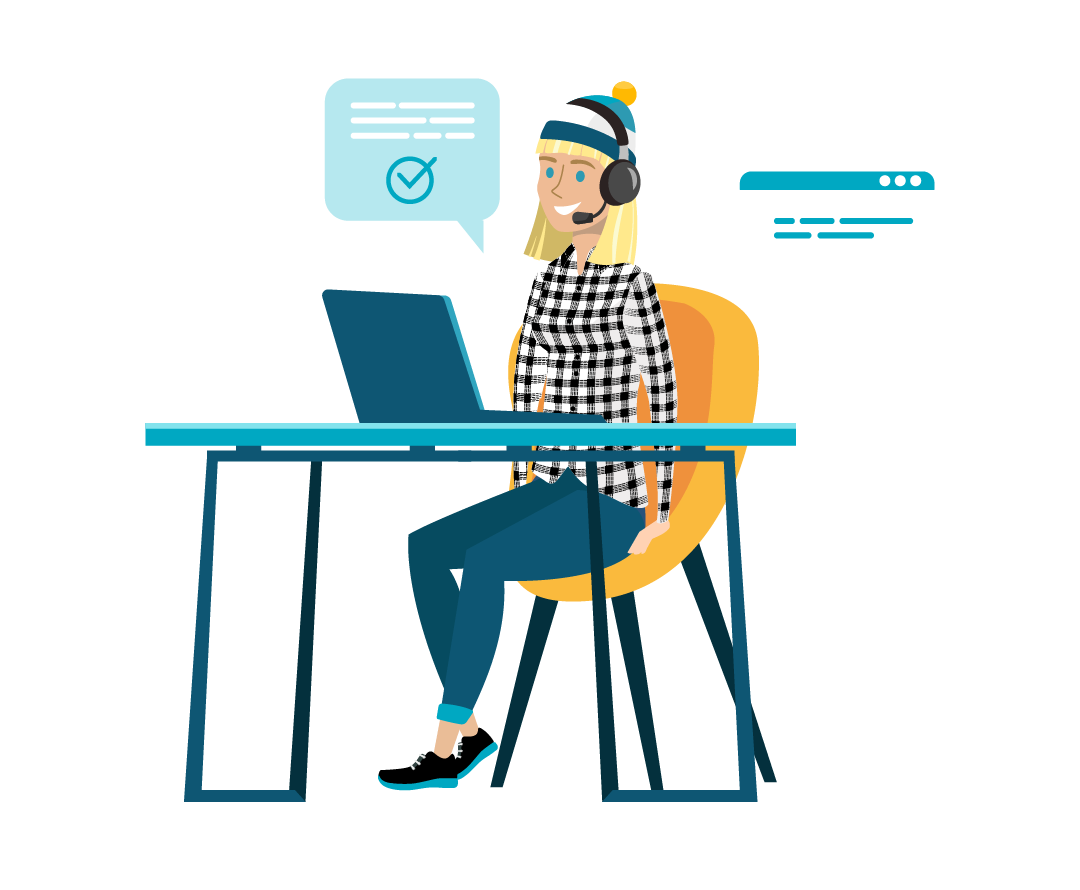 Efecte Effie AI for End-users
The AI assistant that keeps your end-users happy and your service costs down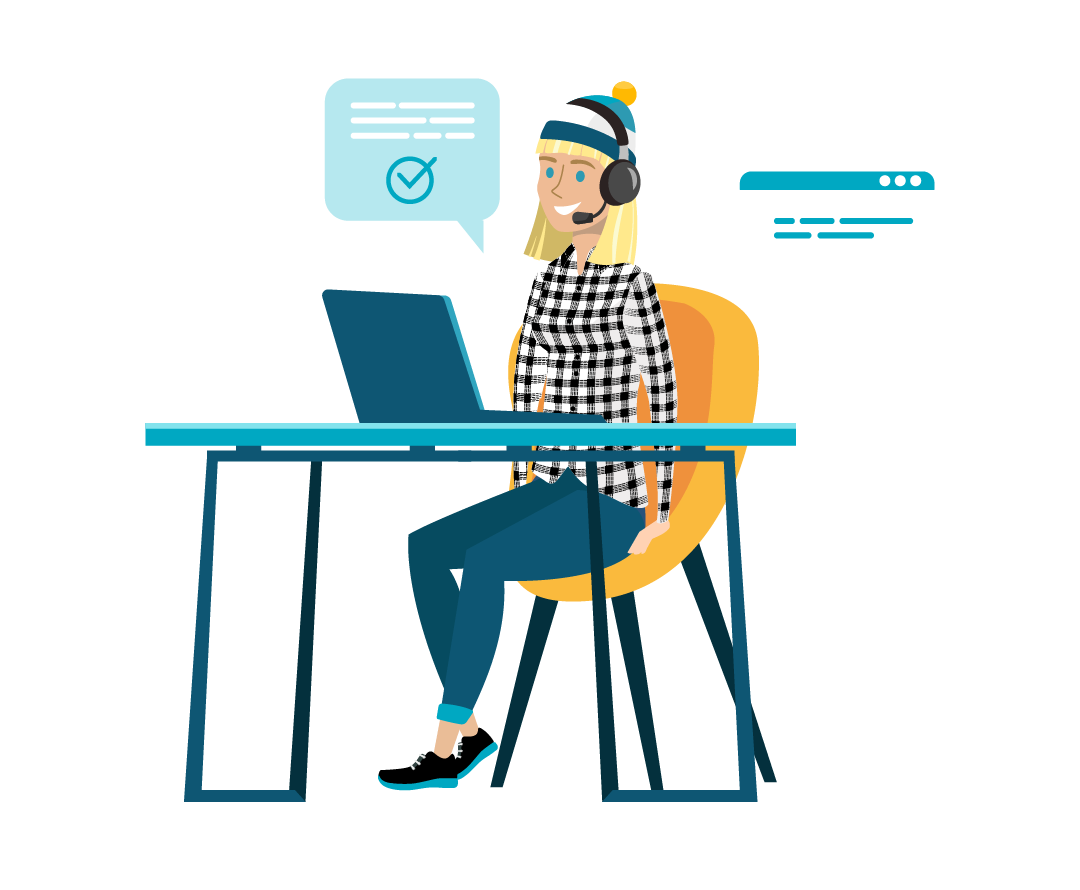 Join the webinar to learn more about

GPT-powered Chat
Register for our upcoming webinar: Effie AI - The AI for Service Desk that keeps your data local!
Effie AI for End-users is a friendly digital assistant for IT Service Management. It uses an intelligent NLP-based chatbot to help end-users to self-solve issues quickly and at a lower cost of service.
Effie AI Chatbot
Empower users to self-solve issues fast
Effie AI Chatbot is a smart, NLP-based chatbot that guides users to self-solve issues without having to raise a ticket or wait in line for a human agent.
Why use Effie AI for End-users in your Service Desk
Reduce service costs
By enabling end-user self-service, Effie AI dramatically reduces the volume and cost of agent-handled tickets.
See value fast
Pre-built use cases and a simple low-code editor for script-building help you get started with Effie AI fast
Keep control of data and AI
With Effie AI you're in control of how and where your data is stored and handled, and which generative AI models you use.
Meet transformation goals
Effie AI advances your digital transformation by replacing manual ticket handling with digital self-service.
Boost user satisfaction
Users can self-solve more issues on their own without waiting for an agent, creating a great user experience.
Meet compliance obligations
Effie AI is part of the Efecte Platform, designed, hosted and supported in Europe to meet European data legislation.
Effie AI Chatbot allows us to scale our business and ease the burden on our consultants. Our chatbot handles 36% of all contacts, freeing our team to provide assistance to other customers
Marta Czarnecka, Head of Customer Service, Artgeist
See Effie AI for End-users in action
Ready to learn more about Effie AI for end-users? Ask us for a demo today!