Efecte AI Voicebot
In 2022, Efecte acquired Conversational AI company InteliWISE. Now, InteliWISE's unique intelligent and programmable Voice Automation solution is available to Efecte's customers across Europe for better sales, customer service, and engagement.
Until now, Artificial Intelligence (AI) has mainly supported the text channel – established Chatbots were used for automated texting. The new generation of AI-powered speech recognition technology, however, offers new possibilities – Voicebots (Voice Chatbots) go one step further – they recognize users' voice commands and respond to inquiries using voice and text.
AI Voicebot is a new solution for call centers, online stores and sales
New AI-based technologies help handle incoming calls, lowering service costs.
ASR is a technology that recognizes voice commands and converts them into text
NLU helps understand the question and recognize the intent
Conversation module provides answers or asks for clarification
Programmable dialog flow guides conversation, decides when to switch to agent
Tangible, financial and business benefits of using this new technology
Off - hours support, even during holidays, or at night
Replaces or supplements IVR
Acts as a standalone, virtual assistant
Automated information about the real-time, relevant
customer data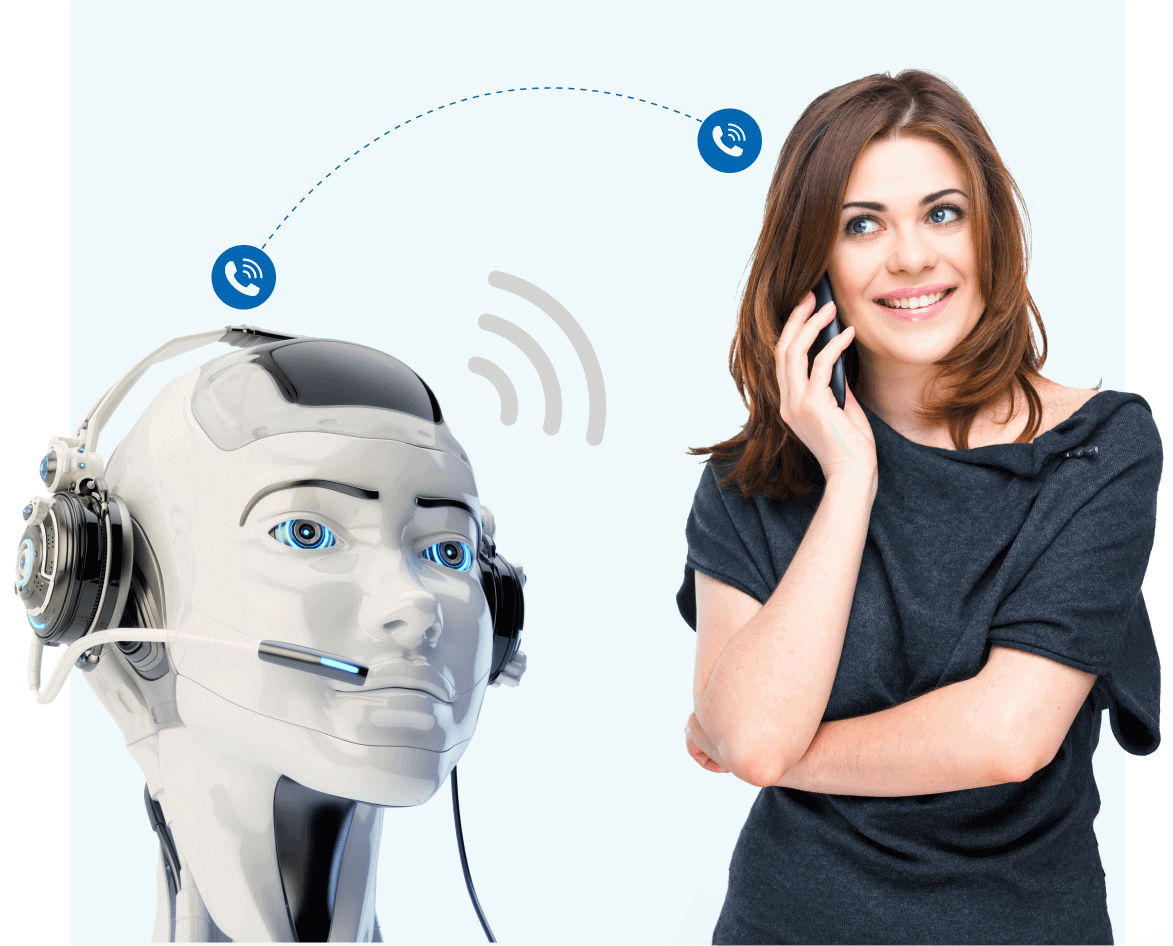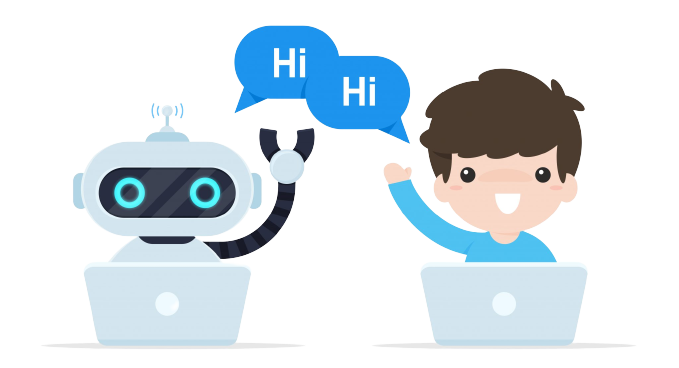 The company's team can edit content, add MP3, and manage Voicebot through a powerful administration dashboard
An intuitive set-up dashboard enables deployment of the voicebot even in one day.
Pre-built content is covering scenarios, helps a quick set-up.
Quick integration with your Call Center (hotline) systems.
Efecte Voicebot speaks with a natural voice-over. It makes the sound very authentic, which is the desired value from the customer's point of view.
36%
Reduction in the average
cost of call
>34%
Processed complaints
without a live agent
>70%
Bookings set
automatically
4 examples of Voicebots' capabilities in generating leads and customer service
So far, the hotline consultants have served tens or even hundreds of thousands of calls related to recurring problems. This is where you should look for optimization and savings by implementing Voicebots.
Here are the four most common cases:
Check order status, payment, booking, return status –
comprehensive automation of recurring call types.
Collecting standard data over the phone –
to verify the connection or request company and bank cards, fill in forms, and comprehensive account authentication.
New generation IVR –
call distribution using voice, without the participation of a consultant, depending on the case.
Outbound/outbound sales campaigns –
e.g. visit reminders, product reorders.
How can Efecte Voicebot improve customer service?
By shortening the waiting time for the hotline to a few seconds
By adding a voice function to existing chat rooms – dictating a question
By scaling up customer service on the hotline
By shortening the duration of the transaction – reservation, cancellation, cancellation
By creating a more contactive customer service centre
By adding a voice to the self-service function
Contact us for more information!