When developing services, it is crucial to identify the services and the customer groups using them, and most importantly to make use of any discoveries.
The best results in terms of superior customer experience are achieved when you remember to look at things from the customer's perspective.
Easier said than done.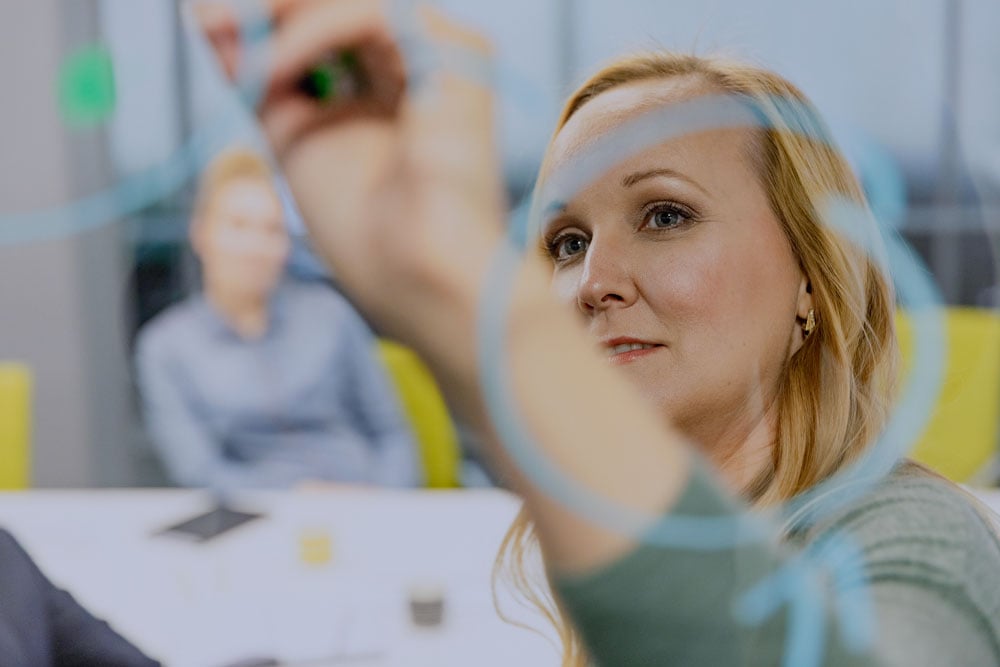 Service catalog to the rescue
Companies understand that a catalog of services is important, but working on them is often neglected. That's why they are commonly left aside, only to be worked on "when we get round to it". Often people focus on the organization's existing functions and teams, meaning that the customer experience is given less attention as you start modeling things from the wrong end.
The service catalog provides valuable assistance when tackling these challenges. It is important to understand the many aspects of a service catalog and to break up the work into sensible elements. One way to divide them could be, for example, business services, end-user services, and technical services. These elements are tied to each other with a comprehensive service chain model. This ensures that the customer gets a smooth service experience.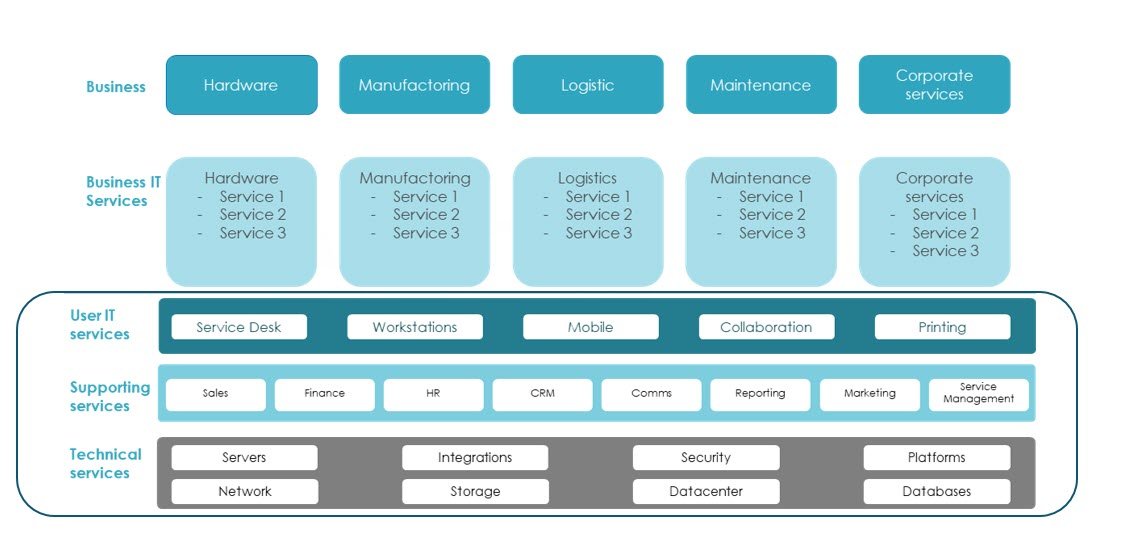 For example, we had a customer for whom we specified their business services and then built a service portal for them. We did the same to the company's IT services and end-user services. In the comprehensive service chain model, the end customer's request was channeled on the basis of needs. This is sent to the company's IT department, or in certain cases an external service provider.
This makes it possible to track the business unit customer's request and measure it throughout the life cycle, regardless of which units or actors take part in its implementation. The customer can follow, through a self-service portal, how the request is being processed. This improves service transparency, reduces inquiries to customer services, and improves the customer's overall service experience.
The customer service experience can be affected significantly by developing services in a balanced way, with regard to the three P's: people, processes, and products. This is particularly important in companies implementing a digital strategy, with service automation and AI implementation playing a major role. It is not enough for customers that the service processes work if the user interface is clumsy or illogical. A good service experience consists of a logical and easy-to-use interface, quick service, and a feeling that you can affect the service.