Are you looking for ways to decentralize your decision-making processes and become more Agile? You might have already implemented an Agile methodology like Scrum, DevOps, or Kanban. But do you feel that these teams are still optimal? Maybe you could try to introduce the Scaled Agile Framework (SAFe).
What is Scaled Agile Framework (SAFe)?
The Scaled Agile Framework or SAFe is a collection of workflows and mythologies aimed at promoting alignment, collaboration, and delivery across multiple agile teams. SAFe can help to provide organizations with a structured approach to managing their agile teams, without compromising the benefits of operating in an agile way.
Will SAFe work for my teams?
Are you thinking about going all-in and introducing the Scaled Agile Framework (SAFe) for the entire IT organization, on top of agile ways of working at the team level? Before you jump in with SAFe, there are two sanity checks to make before you go down that road:
Make sure that all teams, truly, work according to the principles of SAFe. This working style should include all the great things such as backlog refinement meetings, retrospectives, and peer reviews. Trying to fit teams together under a SAFe umbrella will be very burdensome if some teams still adhere to their traditional waterfall principles and consider these more important than the program increments of SAFe.

Confirm that the agile way of working is deeply rooted in the behaviors and mindsets of the individual teams. SAFe, with its program increments, might be a reasonable excuse for a team to fall back to a "short-period waterfall" approach instead of a true Kanban. It's better to "live and breathe" Kanban for some time before introducing program increments and agile release trains.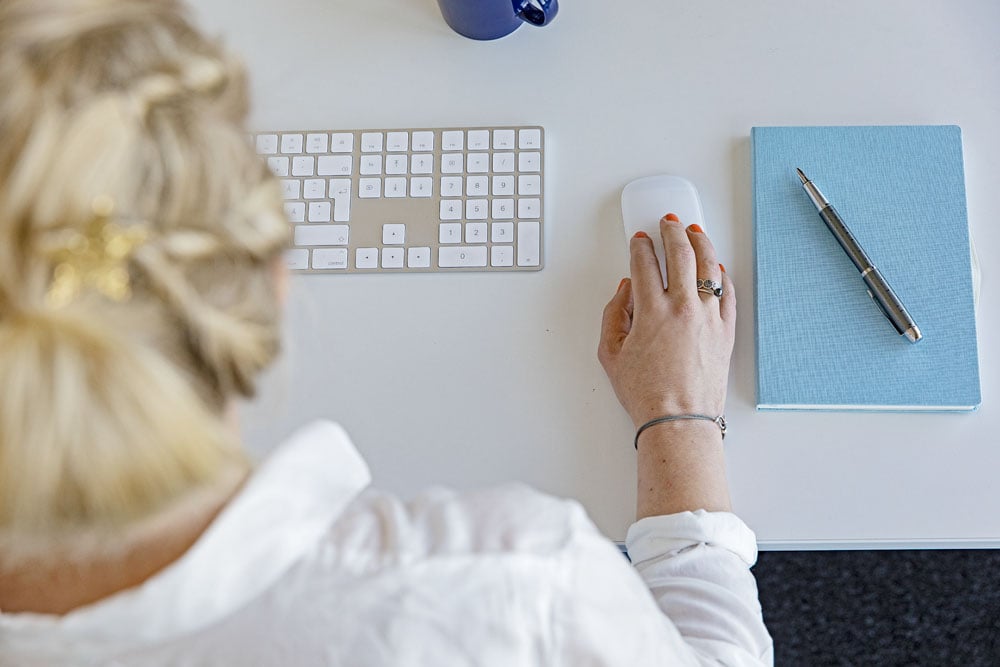 Getting Ready for SAFe in 3 Steps
1) Implement Agile processes and practices into the individual teams that you want to include in SAFe.
One great benefit of SAFe is its ability to blend different Agile methodologies within a unified team. SAFe allows you to implement the most beneficial Agile practices without limiting your ability to merge these teams later on. If you want to learn more about two of the most common Agile methodologies, have a look at our blog.
2) Review the teams' usage of agile processes and practices to make sure they are truly agile and efficient.
This can be one of the hardest steps for two key reasons, you need to objectively evaluate your teams, and you have to know the Agile methodologies being used inside and out. When you are evaluating your teams' use of Agile methodologies, you have to step back and be an outsider. If a team is not working in an Agile way, it can dramatically affect the benefits of implementing SAFe and, it would be best to postpone this process until the team is ready.
3) Begin introducing SAFe concepts only to the teams who have completed the first steps and are ready.
Once your teams are using agile processes and practices, it is important to evaluate them again based on the two sanity checks above. Agile methodologies should be established and know, if the team just started having dailies yesterday, it might be good to wait a few weeks to fully evaluate their readiness.
Benefits of Agile and SAFe
Are you still not sure about the benefits of agile? If Agile and SAFe sound like exactly what you are looking for, have a look at our solution for Essential SAFe to learn how you can provide your team with a solution built to meet the needs of Agile teams.
Learn more about the current state of Agile Service Management.
Agile Service Management has been on the agenda of most IT leaders for some years now, and even more so since the publishing of ITIL 4. In many blog posts, industry experts have made comparisons between agile development and agile Service Management. However, little has been written about using agile methods in real IT operations and on real tool configurations based on ITIL 3. The information in this blog comes from our guide: Six Pitfalls to Avoid on Your Way to Agile Service Management. Download the complete guide to learn more about:
Directly applying Scrum in your Service Request Management
Trying to Drag and Drop your incidents on a Kanban Board
Starting Agile Service Management with Incident Management
Attempting to make a PinkVerify-certified configuration agile
Introducing SAFe Methodology before all teams are agile
Approaching complex issues with a traditional 3-tier approach