Efecte helps European Service Providers boost their business, flexibly manage services, and delight their users.
Efecte recently announced a customer and partnership agreement with the Hamburg-based affiliate of the German IT service giant, Bechtle AG. This is an exciting development for us, and an important step towards replicating the success we've had working with Finnish Service Providers in all our target markets. Helping local service providers to be successful is a strategic focus for us, and the agreement with Bechtle provides another proof point that the approach is appreciated by Service Providers across Europe.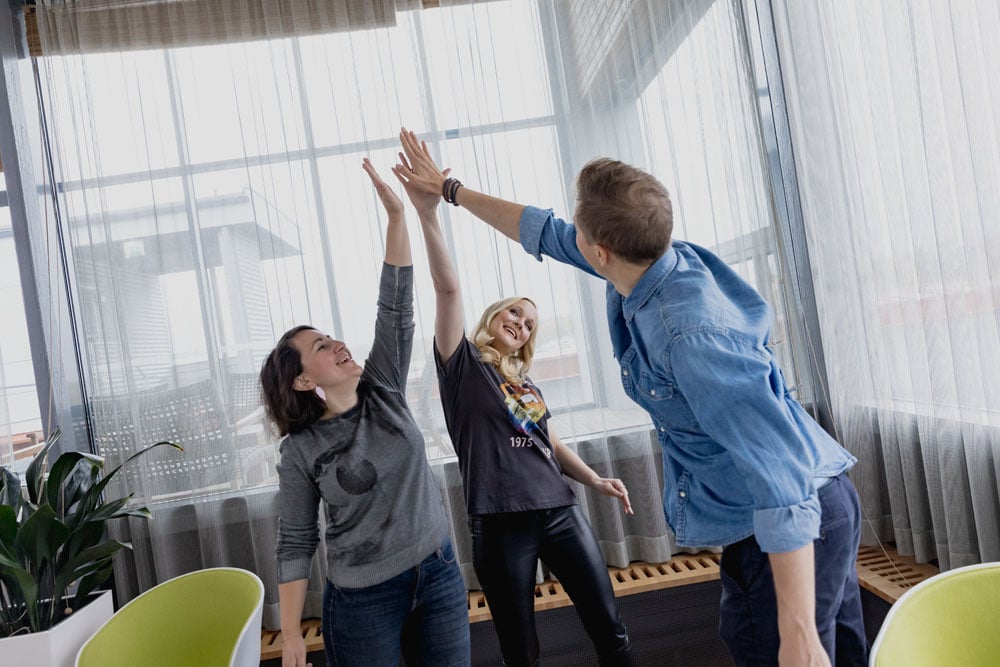 Our recipe for successful collaboration with European Service Providers can be summarized as follows:
Grow the Service Provider's business.

Facing tough global competition, each Service Provider must be able to innovate and offer new services for their customers and to expand their business to new verticals. This applies to all types of Service Providers – from IT outsourcers to Business Service Providers that offer outsourcing services in areas like human resource, financial, or facility management.

In addition, every day, Service Providers must ensure that customers are provided with what has been promised while minimizing the amount of unpaid work.
Manage any service process with transparency

. Modern Service Providers manage their external and internal services with unified tools. They also utilize the same automated processes for routine tasks throughout their entire offering. When all processes are displayed in an easy-to-understand, visual format and reporting is real-time, you gain transparency to the status of Service Level Agreements and operational bottlenecks. Istekki, an IT Service Provider to cities, municipalities, and hospital districts, replaced numerous old systems with Efecte. Unifying services to one tool made it possible to resolve the customers' issues at once, without unnecessary bouncing back and forth.
Delight users.

The end-user service experience needs to be effortless in all situations: when using the tool in daily work, during the initial system deployment, and when re-configuring it according to changing business needs.

Our client

Sarastia

(formerly known as Taitoa) was particularly pleased with how they were able to deploy our solution without the need for in-depth IT expertise or coders, and how they have been able to flexibly adapt it by themselves when their business evolves. When all services are available from a single, easy-to-use portal, and routines are automated, you save on energy and time for more important tasks and reduce human errors. At the end of the day, the best service is often the one you don't even notice.
Are you a Service Provider looking to boost your business? Book a meeting with us to discuss how our solutions can help you grow, be agile and delight your customers.