The alliance set up a dedicated IT service team to handle ICT service requests and asset management, using Efecte as the service platform. The alliance support team found the structure of the end-to-end system clear and user-friendly for both ends of the workflow, and the onboarding process was fast.
The alliance has been pleased with the possibility to customize Efecte according to the reality of the processes. Adding troubleshooting guidelines for users has allowed the users to try out possible solutions for their problems before submitting a service request. The number of direct contacts to ICT support via phone or email has also continued to drop. "For users, it is also more pleasant to deal with the problem when it is a good moment for them. Waiting for someone to pick up a call or sending several emails to-and-from on the same topic is really frustrating. With Efecte, we don't have this problem", Saara Happo, Efecte consultant at Elmo points out.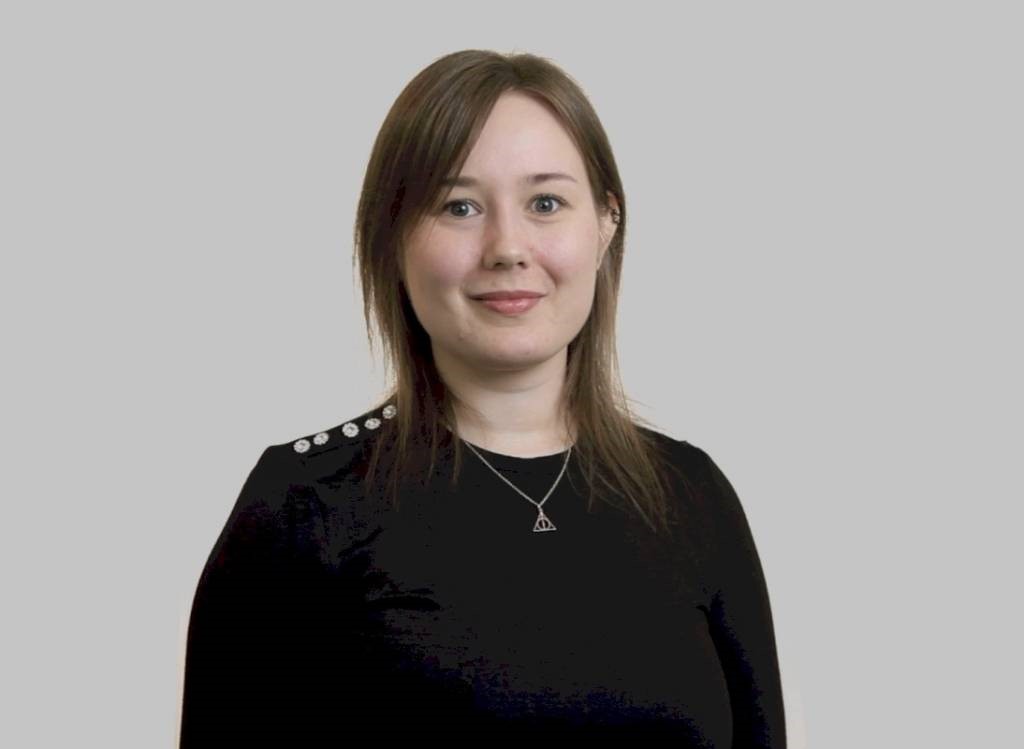 Saara Happo, Efecte Consultant, ICT Elmo
Efecte allows for all the data that is relevant to the problem solving to be stored in one place, accessible to anybody handling the ticket. Users don't need to repeat the same information already put in the system. Turnaround times for tickets can be set, meaning that no ticket is left pending for too long as tickets get automatically prioritized in the workflow to meet the SLA.

Efecte reporting tools give the alliance real-time visibility to how the ICT services are performing. Anomalies can be reacted to quickly. The alliance takes into account that aside from being service request makers and support providers, Efecte users are also human. In case something unusual happens and tickets are not handled as quickly, as usual, Efecte users get the information on the delay through the self-service portal and can prioritize their other work in a realistic way. "We are people working with people. The alliance is based on trust and transparency, and we stick to those values in everything we do" reminds Lammi. "People understand if there is for example a delay in delivery if they are told about it in advance."

Aside from ITSM, Efecte is used for HR services and can be scaled up to a full ESM, including asset and project management and financial services. Pooling up best practices and solutions, and bringing them together is the key to effectiveness, in an alliance and in service solutions.