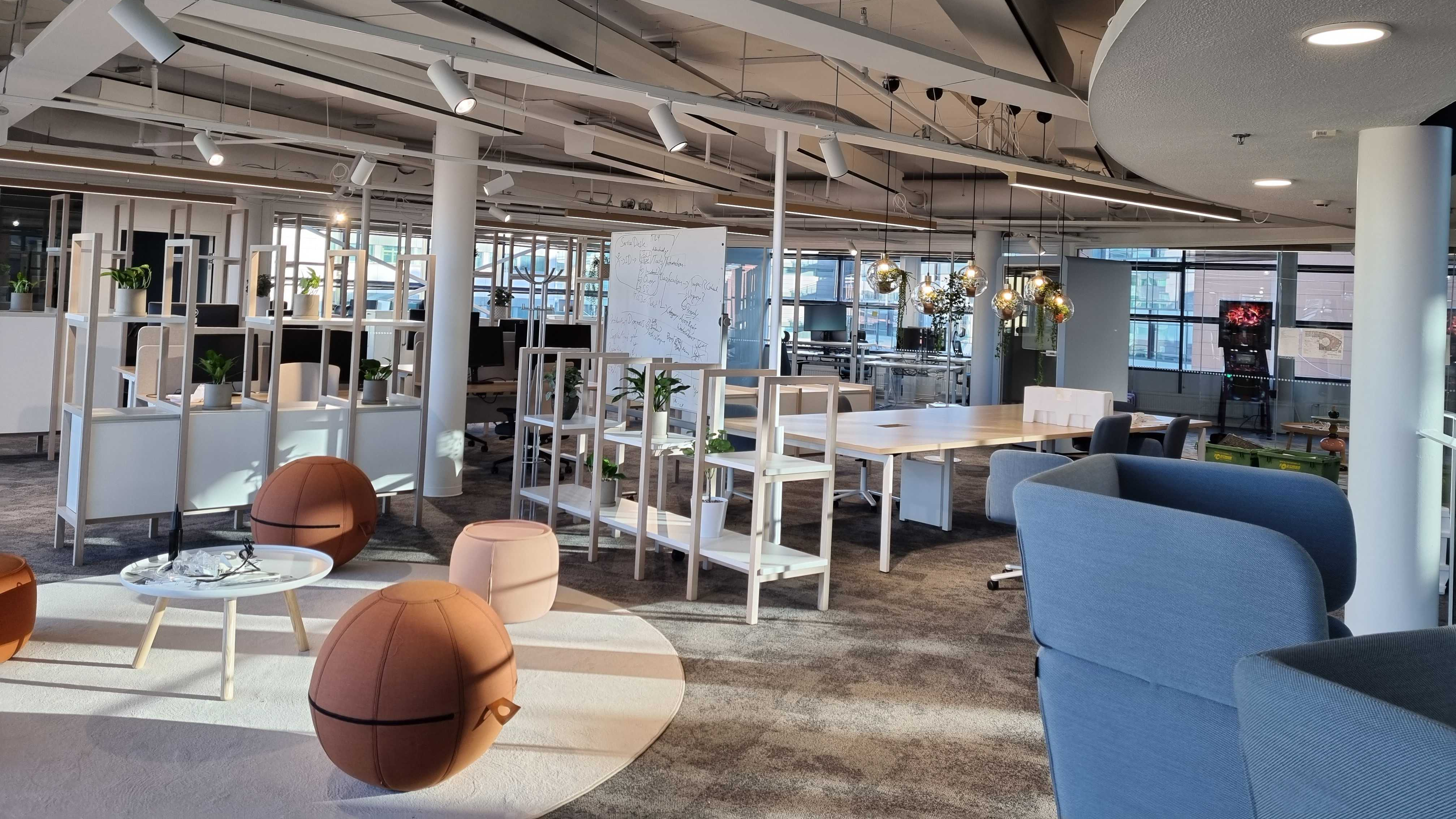 Espoo April 6. 2021 - Efecte Finland has recently moved into new offices. The new headquarters are located in the Leppävaara area of Espoo, in the newly renovated Säteri 6 building. The decision for the move was motivated by the opportunity to tailor workspaces that better support the company's future vision and growth.
"We have re-imagined Efecte home base as a place where we gather to innovate, simplify services and meet with colleagues. Nowaddays you can find us from home, remotely elsewhere, or here at our headquarters in Espoo, the true manifestation of our culture," says Niina Hovi, VP People and Culture.
Employees have had a voice in the planning of everything from the office layout to security, design, and ergonomics.
Remote work is recommended at Efecte in line with the government's recommendations, but all our offices are open in case some of us are not able to work remotely
Efecte customers and all contacts are warmly welcome, as soon as it is safe, to come for a tour and hear the latest on how to digitalize and automate their services.
The new HQ address is:
Säterinkatu 6,
02600 Espoo
Finland