Registered Partnership
An Easy, Risk-Free Way to Get Started
You seek possibilities to build your business on top of the Efecte platform. As a Registered Partner, you will be able to stay connected with Efecte and be among the first to find out about Efecte insights, including news, product roadmap, and key events.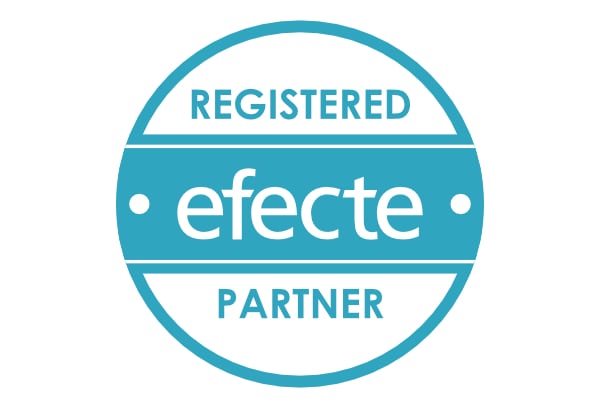 Silver Partnership
Enable and Expand Your Business
Are you a solution provider with consultancy services who would you like to offer value-added services on top of the Efecte platform? As a Silver Partner, you can actively recommend Efecte, and we can create and manage the contracts on your behalf, allowing you to focus on working with your customers.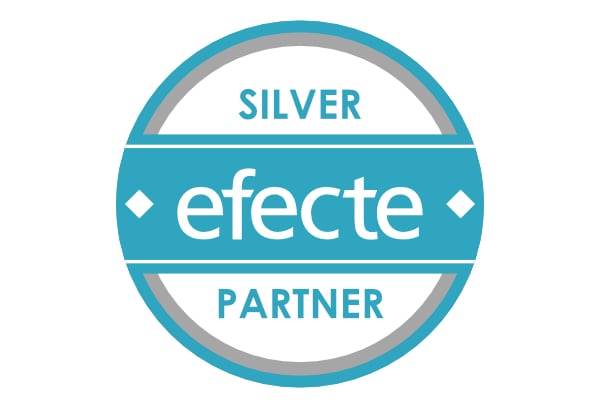 Gold Partnership
Make Efecte Your Strategic Partner
Do you want to sell actively, market, and deliver our solutions end-to-end with Efecte providing support? As a Gold Partner, you will own the entire customer relationship from the sale to delivery and providing value-added services, and we will handle the standard system support.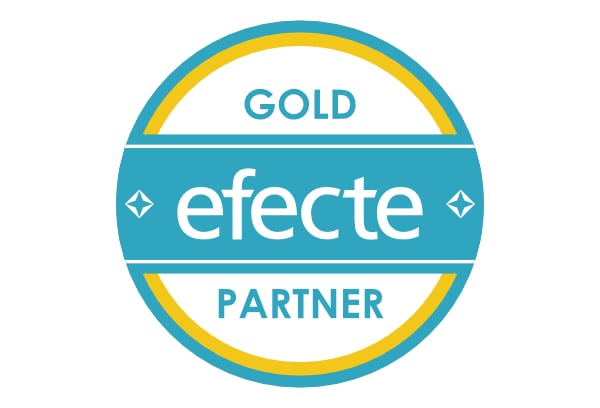 Learn about the benefits of partnering with Efecte