Switching your ITSM software is an important decision that will have major implications for your organization's ability to manage daily operations cost-efficiency. Instead of making rushed judgments, you should investigate available options and find the most suitable one for your business.
Major ITSM software providers such as ServiceNow, Freshservice, and Efecte have implemented all required technical features to fulfill ITIL and ITSM requirements. So, how do you select the best software for your organization?
Important things to consider when comparing ITSM vendors
In the end, there's much more to running an ITSM solution than just a list of features. It comes down to other essential aspects such as:
Independence of operation
The expected lifespan of solution
Utilization of features & licenses
Suitable licensing models
These are areas, and many more are essential things to consider when comparing providers. At the same time, you cannot usually see them in the solution's feature lists or technical details. Once you understand your business needs, you can find a solution that meets those needs.
This ITSM Software provider comparison chart is not focused on features but other critical aspects that are often overlooked.
Disclaimer: All of the information provided is based on publicly available resources and information as of August 3rd, 2021.
Feature Related
Visual CMDB Configurations
YES
YES
YES*
Codeless workflow configurations
YES
YES*
YES*
Full feature set to implement ITIL 4 framework
YES
YES*
YES*
Business related
Operational autonomy. Configurations can be managed internally by in-house IT.
YES
YES*
LIMITED
Integrations as a Service (IaaS)
YES
3rd party
3rd party
Global Support in all countries
Only in Europe
YES
YES
Simplified pricing
YES
NO
NO
Private cloud / on-prem implementations (healthcare, R&D, defence)
YES
YES
NO
Targeted company sizes (employees)
200 - 25.000
1000 - 200.000
10 - 50.000
Technology Related
Platform hosted in the EU
YES
YES
YES**
Integrations within the EU
YES
YES**
YES**
Flexible upgrade windows
YES
YES**
NO
* Some of the features require programming skills and/or additional licenses.
** Some of the capabilities depend on the vendor or require additional licenses or costs.
Summaries, pros, and cons for each ITSM vendor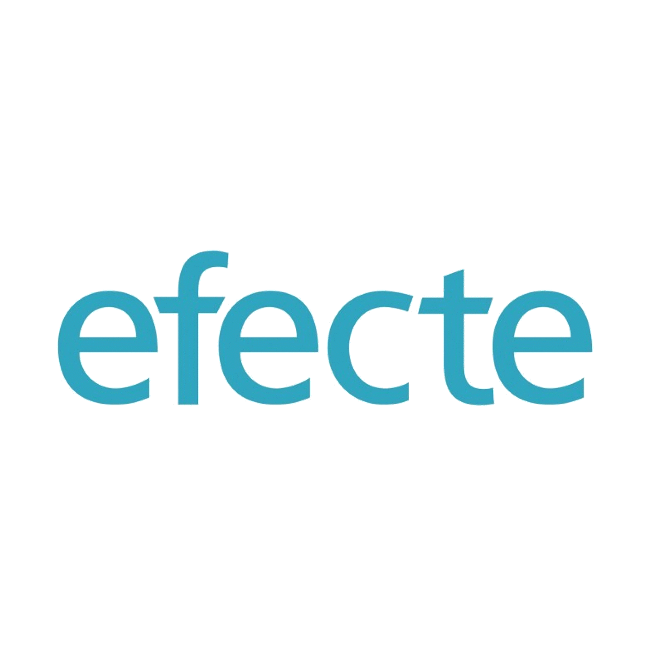 Efecte is the European alternative for ITSM. Efecte has over 20 years of experience in the ITSM space and provides a highly configurable system that can be deployed and operational in days. The low-code platform allows in-house IT teams to create and manage automations and configurations without the need for coding skills, without limiting the capabilities for tech-savvy organizations looking to create more complex configurations and automations.
Efecte's clear pricing structure ensures that you will not be surprised by limited functionalities or pay for licenses you don't need. Efecte's professional services ensure that you can have our experts help you build the best solution to meet your needs, or you can use one of our trusted partners from across Europe.
Pros
Autonomy at the operational level (low-code and highly flexible)
Clear pricing and an excellent total cost of ownership
Cons
Not as intuitive as lightweight, instantly deployable solutions and not as comprehensive as global leaders.
Local support is only available in Europe.
ServiceNow is the ITSM market leader for global and multi-national organizations. ServiceNow sales and implementations are based on a local partner network, allowing for customized and varied experiences. Implementations are typically time-consuming and costly due to the complexity and vastness of the solution – but typically, customers will get exactly what is desired.
Local partners are customers' primary point of contact, but they have little direct input into features and developments within the underlying platform. They are only responsible for configuring the customer's desired functionality.
Pros
Allows a wide range of configurations and functionalities to meet virtually any need.
Global partner networks to provide local support in most markets.
Cons
Costly licensing and hidden fees, including consultancy, features, and usage.
Minimal autonomy at the operational level.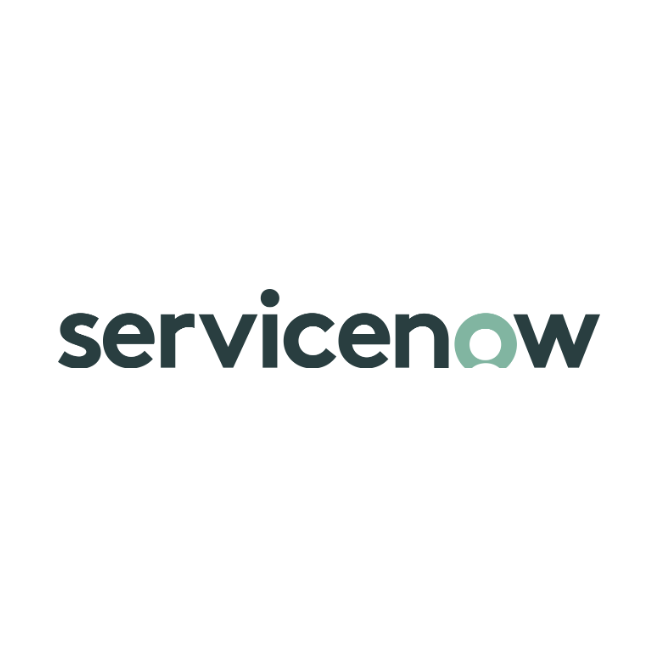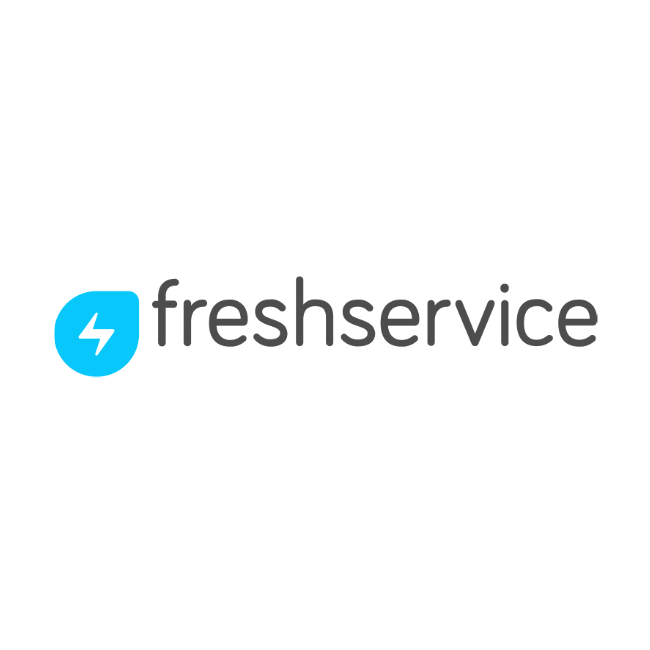 Freshworks is a relatively new player in the ITSM space. Their product, Freshservice, is a straightforward but often limited solution designed to fill a need for their core product Freshdesk (a live chat tool). Freshservice is designed to be used with other Freshworks products with many hardcoded values and configurations.
Freshservice is quick to deploy due to its highly productized solution but can limit your organization's processes and working methods. Many features are limited to specific license groups or have limited actions for the included price, causing surprising hidden costs.
Pros
Easy to deploy and start using.
Low base price for licenses.
Cons
Limited functionality and ability to configure processes and more
Transactional costs and complex pricing can cause your bills to change monthly based on usage.
Buyer's guide helps you make the right decision
Build a solid, needs-driven foundation for your IT Service Management. Choose the right tools and systems to underpin the central goals of all business functions - even beyond IT. Map out the requirements also for HR, Legal, Finance, Customer Services, and all other key business functions. This will guide you towards a vendor with skills and abilities that align with your cultural and regional needs.