Topias
Marttila
Speaking together with Marko Mantere at 13:30 CEST on September 28, 2022:
"Viewpoint on security: Information security management at Efecte"
Topias is CTO of Efecte and responsible for R&D, Cloud, IT and information security.
Having worked over 15 years at Efecte, Topias is a veteran in crafting the leading European alternative to global goliaths in service management.
He is passionate about defining and implementing technical solutions that meet the highest expectations, with a local twist.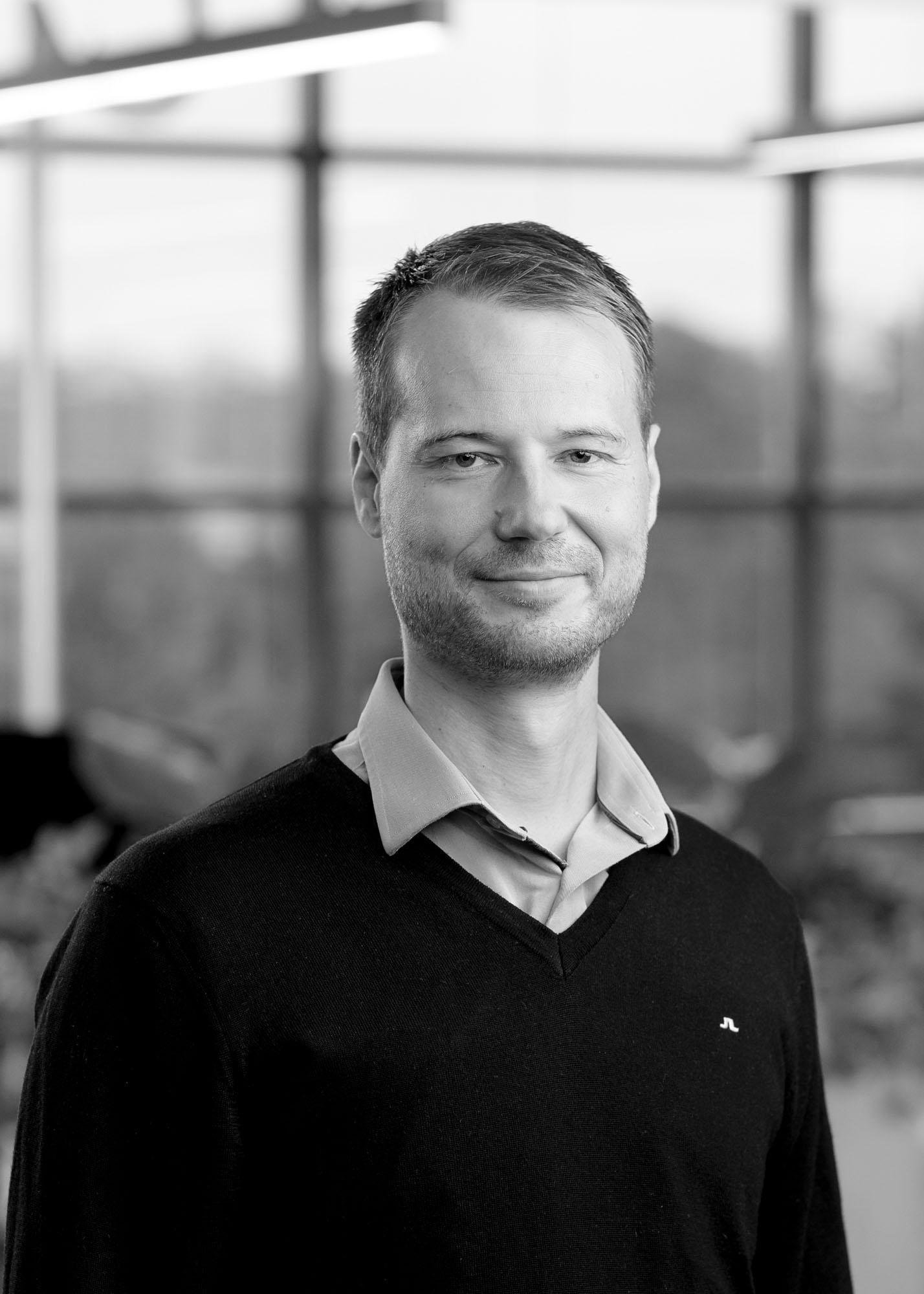 Watch Marko and Topias' session: