Marko
Mantere
Speaking together with Topias Marttila at 13:30 CEST on September 28, 2022:
"Viewpoint on security: Information security management at Efecte"
Marko is the Chief Information Security Officer for Efecte Plc. He has over 15 years of experience in IT in various subject-matter expert roles, and now he continues his career in information security.
Marko has worked as a security officer, security analyst and security consultant, and has experience in building Information Security Management Systems (ISMS) for external customers as well as for Efecte.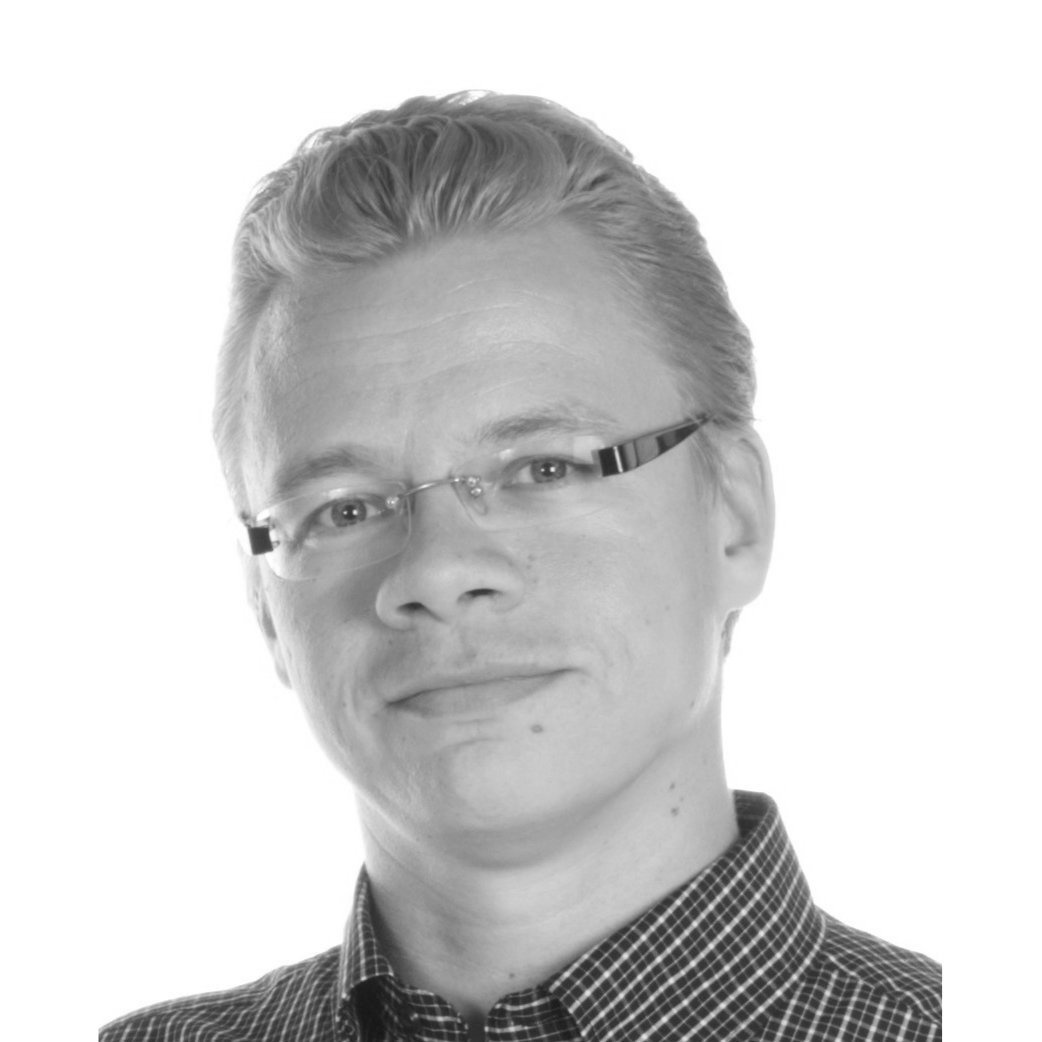 Watch Marko and Topias' session: