Päivi Heikkuri
Speaking together with Araceli del Rio Sastre at 11:00 CEST on September 28, 2022:
"Introducing a new approach to digital identities"
Päivi Heikkuri works as IGA Product Manager at Efecte. She has been working in the area of IAM since 2008, in both public and private sectors. She joined Efecte in November 2017 and for the first four years was responsible for defining and delivering IGA solution (also EIM). After that she took on a role of Product Manager.
Päivi has been involved in building Efecte IGA solution from day 1 and has been a part of all the projects that were delivered after the IGA solution was published. She calles herself "a true IAM nerd".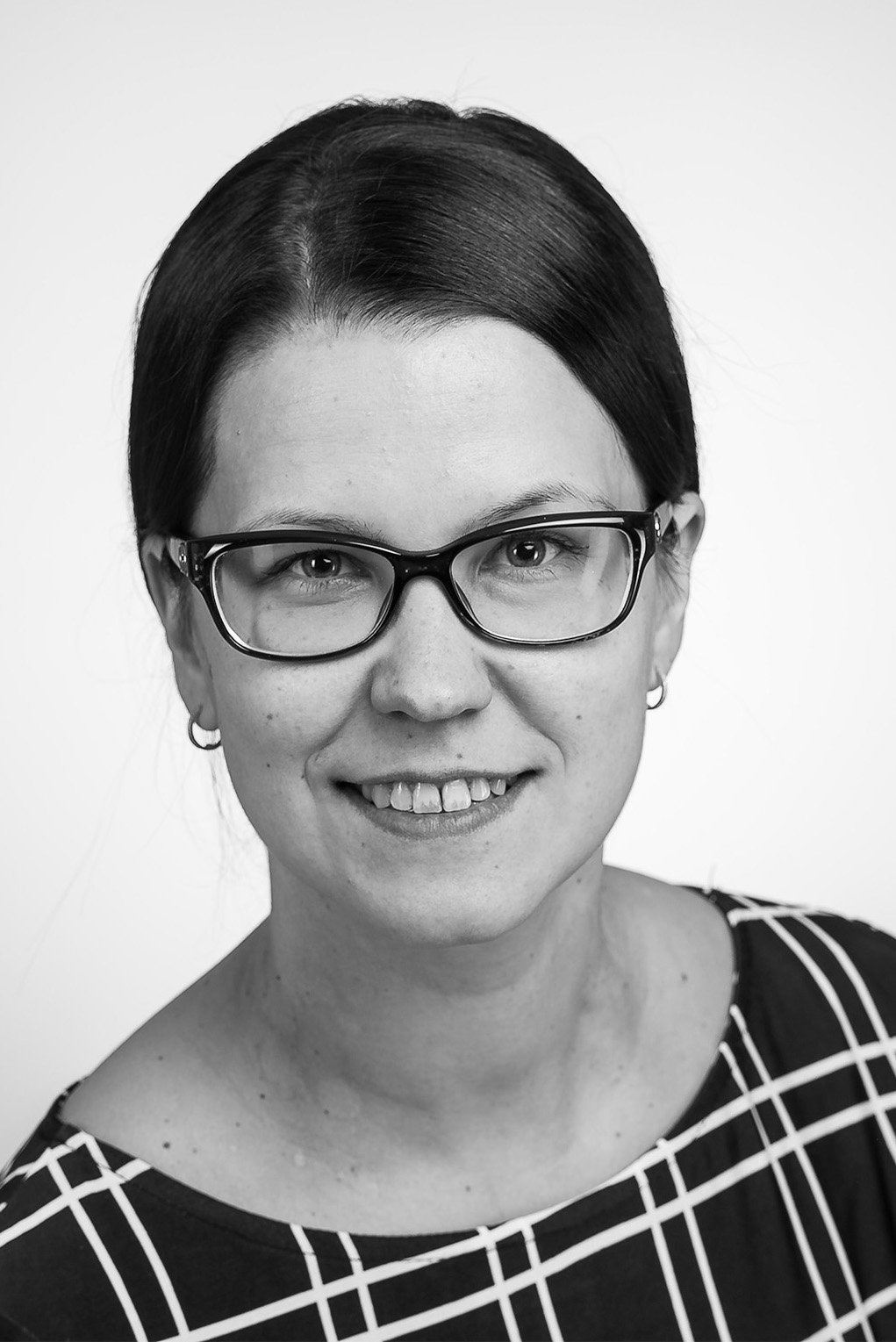 Watch Araceli and Päivi's session: