Araceli del Rio Sastre
Speaking together with Päivi Heikkuri at 11:00 CEST on September 28, 2022:
"Introducing a new approach to digital identities"
Araceli del Rio Sastre works as Business Development Manager for Efecte IGA solution. She is responsible for driving Efecte IGA business and expanding it in Europe.
Before joining Efecte, Araceli worked in various international positions at Nokia Software. She has a wide-ranging background which includes strategy, product management, marketing and sales in customer experience and network analytics and service management software.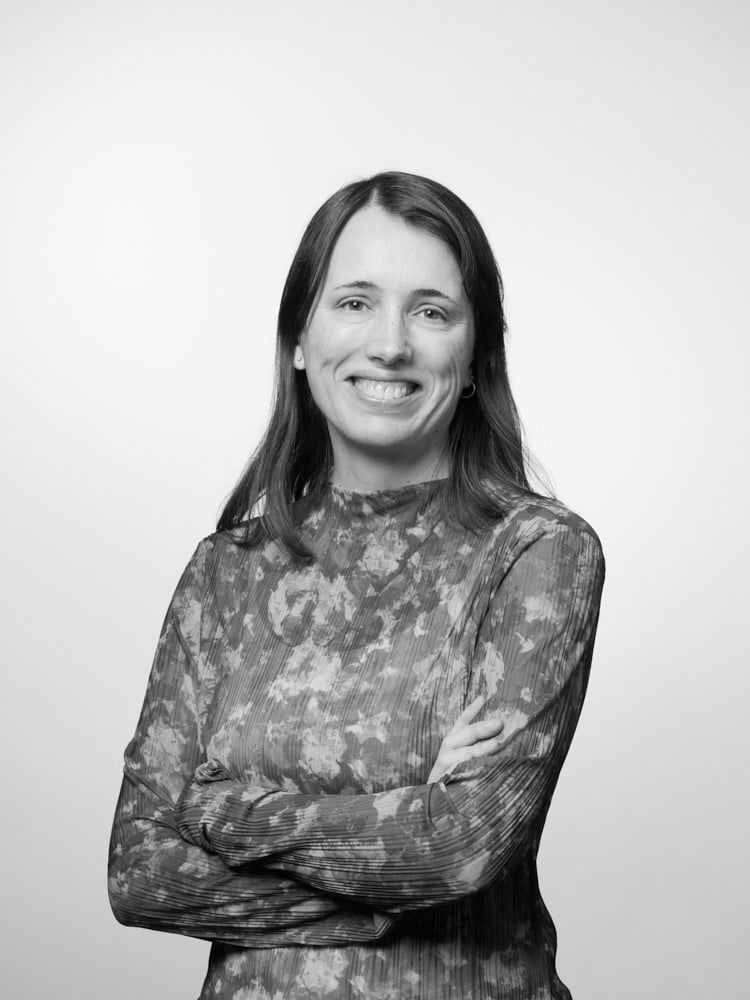 Watch Araceli and Päivi's session: