Nick
Boettcher
Speaking together with Aki Ylivarvi at 11:30 CEST on September 28, 2022:
"Towards exceptional user experience, Case study - self-service modernization"
Originally from NZ, and coming out of the software industry, Nick spent 10 years working in London before moving to Finland. He worked for a couple of large design agencies before moving into consulting.
In London, he worked with many clients in a variety of industries – eCommerce, automotive, banking and finance, commodities trading, and so on, before settling down in the more relaxed working life of Finland.
Nick aims to bridge the gap between the people who use a product and those who create it. He looks to continually improve the product creation process, so we create products that people find intuitive, useful, and a pleasure to use.
Nick likes to bring people into his design process, so the vision is shared amongst the customers, developers, sales, and support team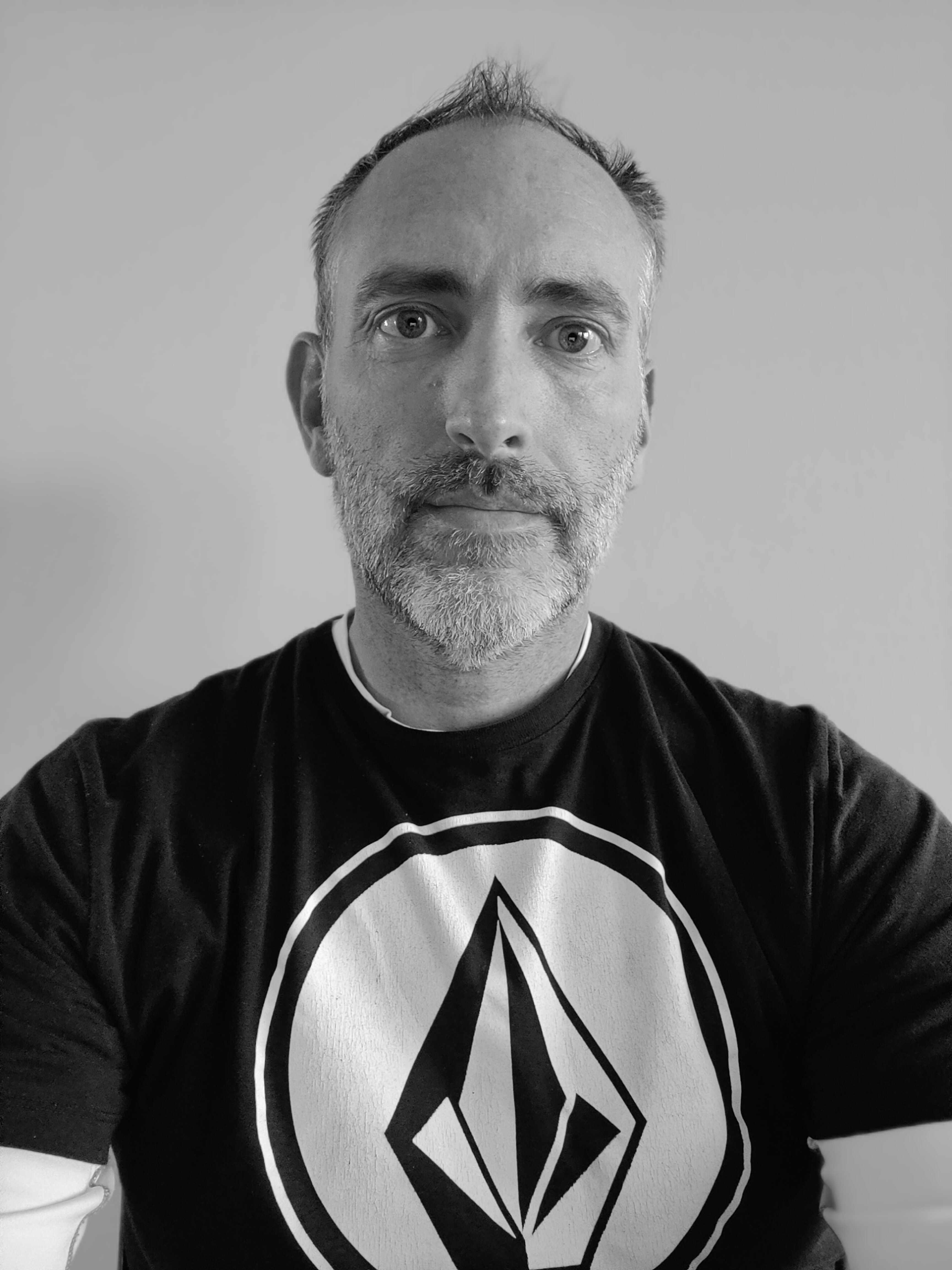 Watch Aki and Nick's session: