Aki Ylivarvi
Speaking together with Nick Boettcher at 11:30 CEST on September 28, 2022:
"Towards exceptional user experience, Case study - self-service modernization"
Aki works as a Product Manager and has more than 15 years of experience in IT Service Management. Aki has previously worked as an ITSM Consultant and Presales. For the last 6 years Aki has been a part of Efecte products team and most recently the product owner for the new self-service project.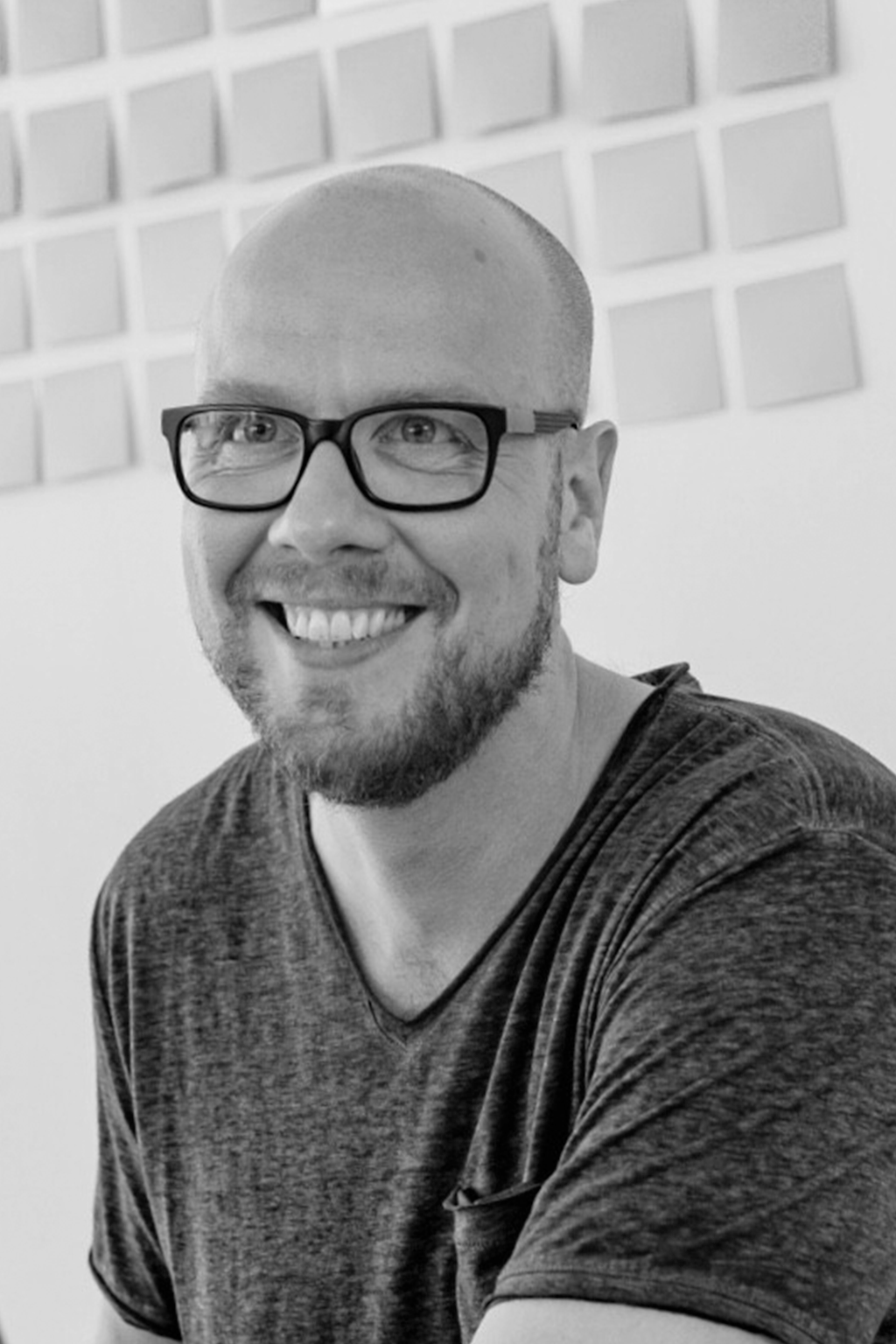 Watch Aki and Nick's session: