Milla
Kuosmanen
Speaking session together with Jonne Kauko at 10:30 CEST on September 28, 2022:
"From ticketing to enterprise service management - new ways to create value"
Milla has strong experience in leading and developing services with many industry sectors. She has had many different roles during her career, for example senior consultant, customer executive, project manager and business leader, which has helped her to grow wide perspective in service management field.
Working with customers is what she loves to do. Her guiding principle is to improve customer experience and make work easier for all.
Last years Milla has been helping Efecte customers to get the best value out of Efecte platform and to develope their services and the way services are operated.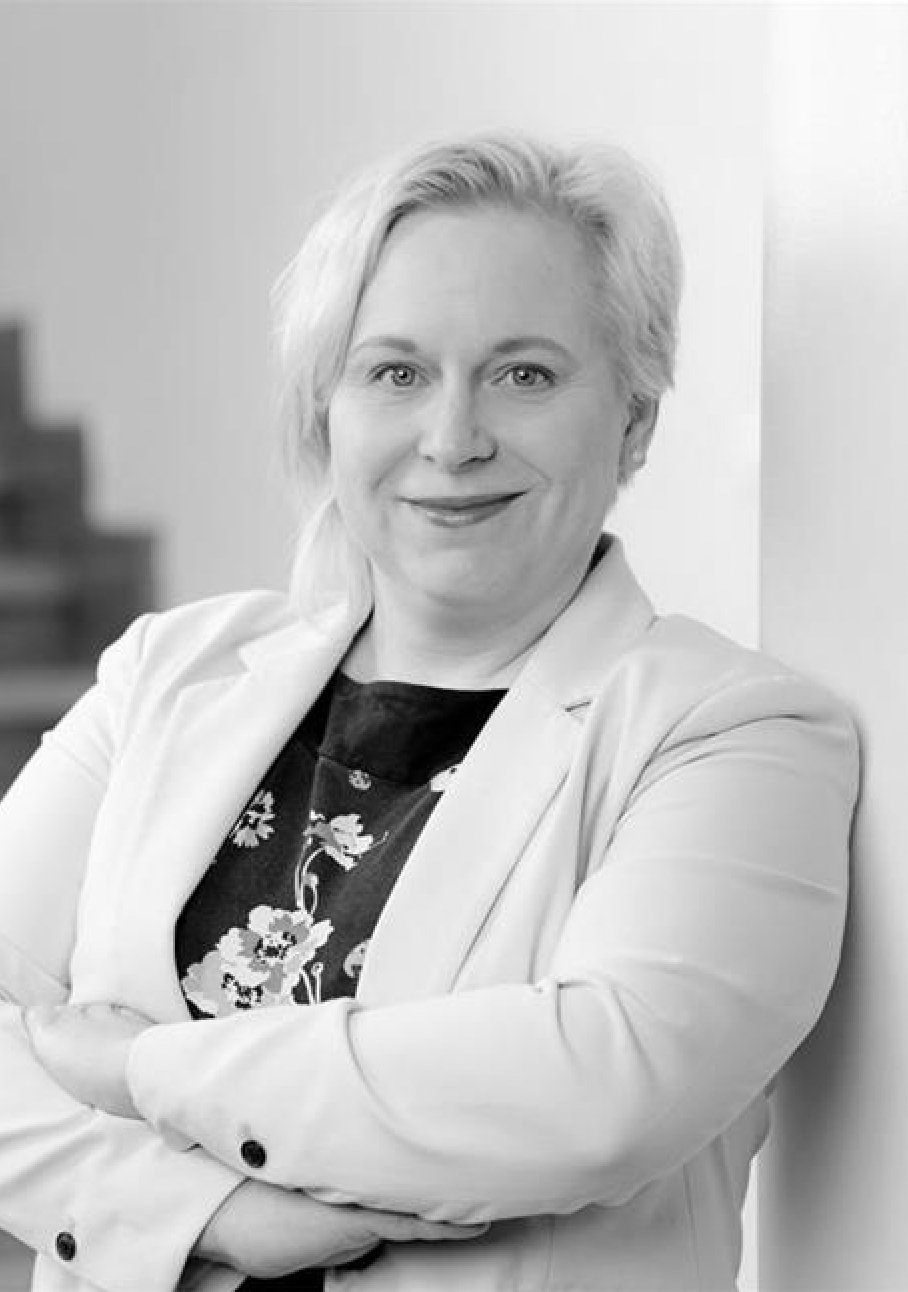 Watch Milla and Jonne's session: