Jonne
Kauko
Speaking together with Milla Kuosmanen at 10:30 CEST on September 28, 2022:
"From ticketing to enterprise service management - new ways to create value"
Jonne works as the Product Owner for the Efecte Service Management Tool and oversees the product development of the application.
He enjoys building products and features that facilitate service management processes in the best possible way to support people's daily work.
Jonne has previously worked as a Service Management consultant.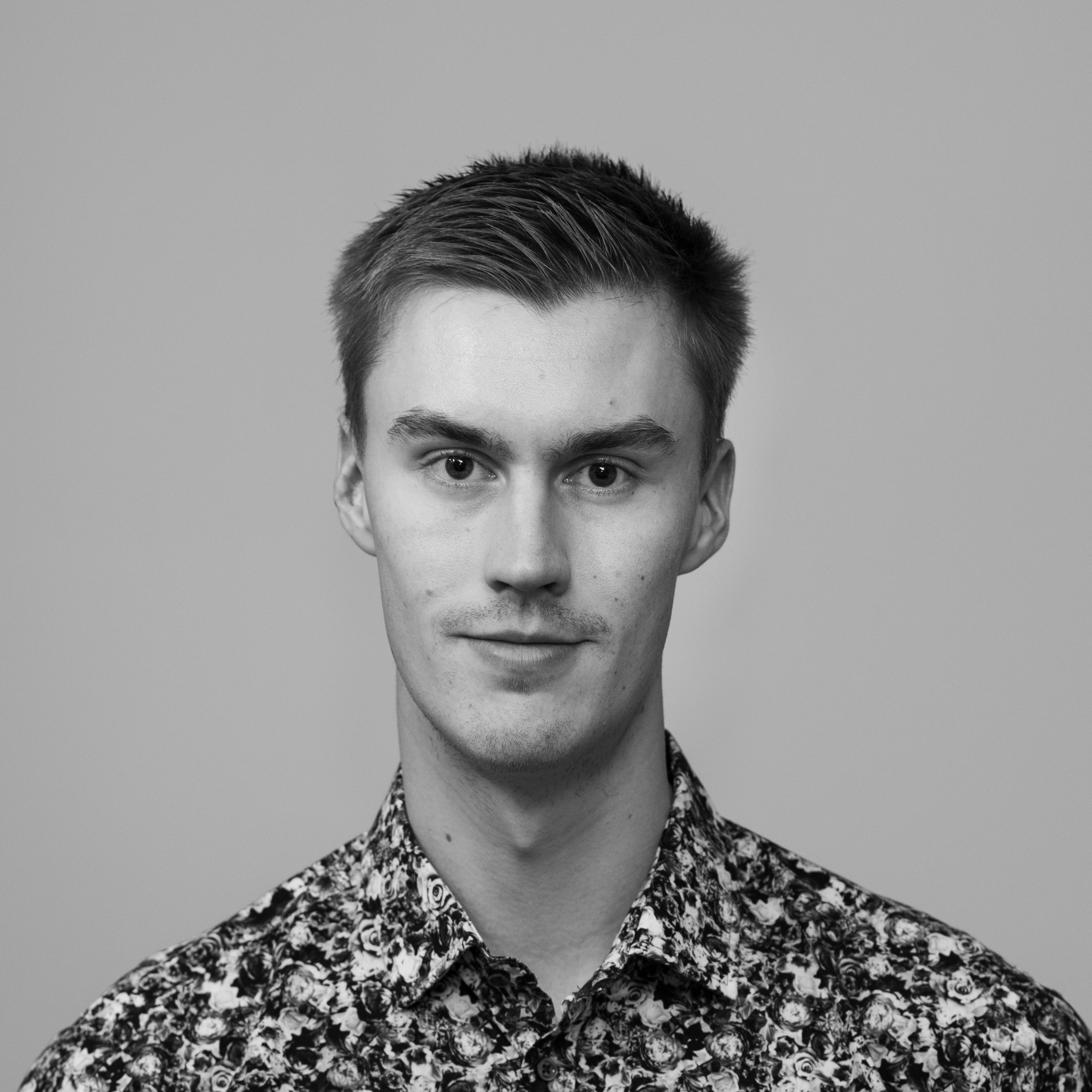 Watch Milla and Jonne's session: