Juha Hänninen
Speaking at 11:00 CEST on September 28, 2022:
"Enriching IT processes with deep visibility into all your IT assets"
Juha is a product manager at Efecte working with technology partners such as Device42, and also responsible for the Efecte Self-service portal, Virtual Coach AI component and the Efecte Chat solution. Before joining Efecte and moving to product management in the beginning of 2021, Juha has worked in technical sales roles, first with enterprise software and later data center products.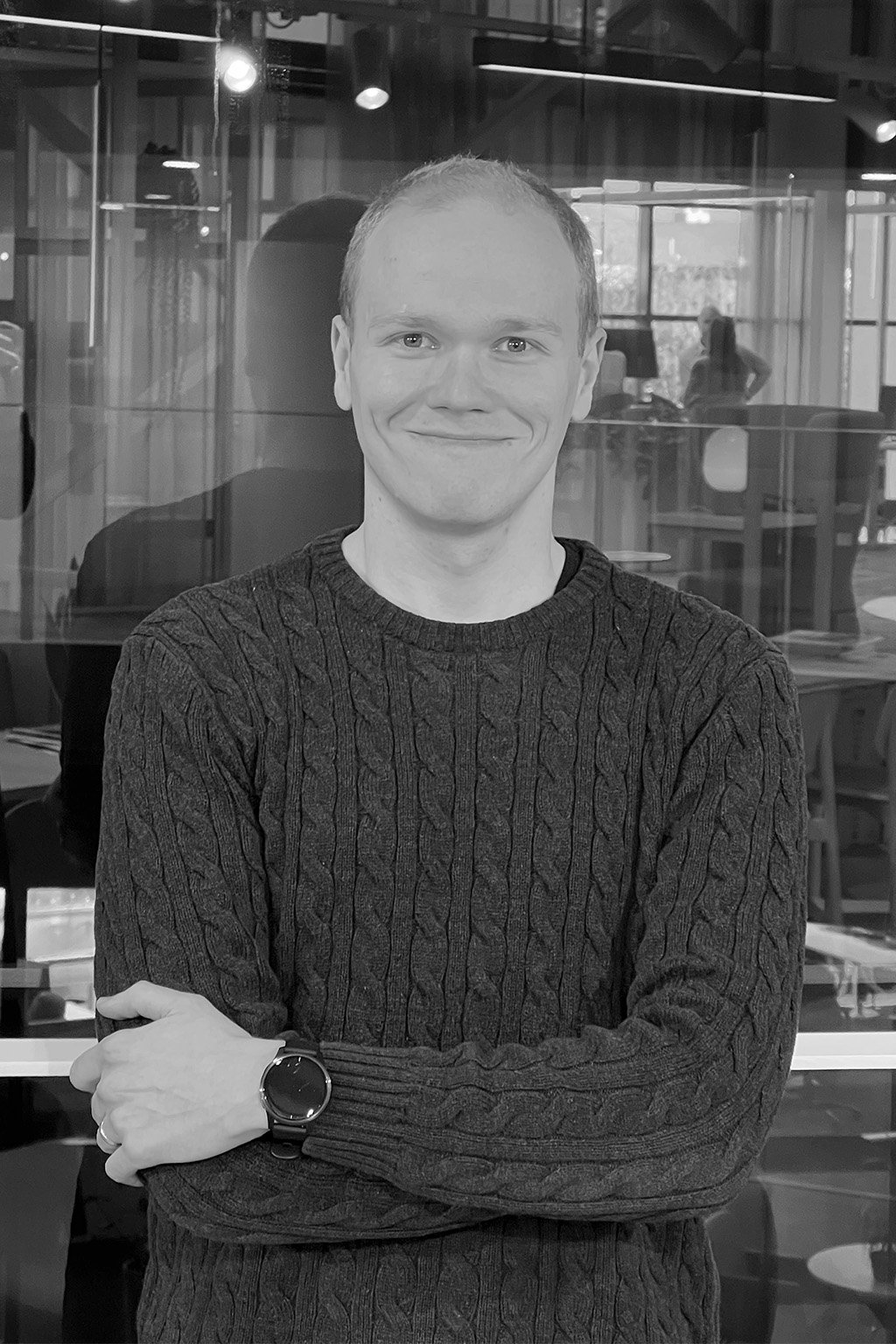 Register to attend the keynote!