Rob
Preston
Speaking together with Louis Harding from Device42 and Juha Hänninen from Efecte at 11:00 CEST on September 28, 2022:
"Enriching IT processes with deep visibility into all your IT assets"
Rob is a Principal Solutions Architect with nearly 20 years of experience in the IT industry. Rob works closely with our complex enterprise customers and all divisions of our strategic partnerships to deliver business value and help them transform their IT operations.

When he's not assisting clients with their complex IT environments you may find him adding a new single malt to his ever growing collection of scotch whiskey.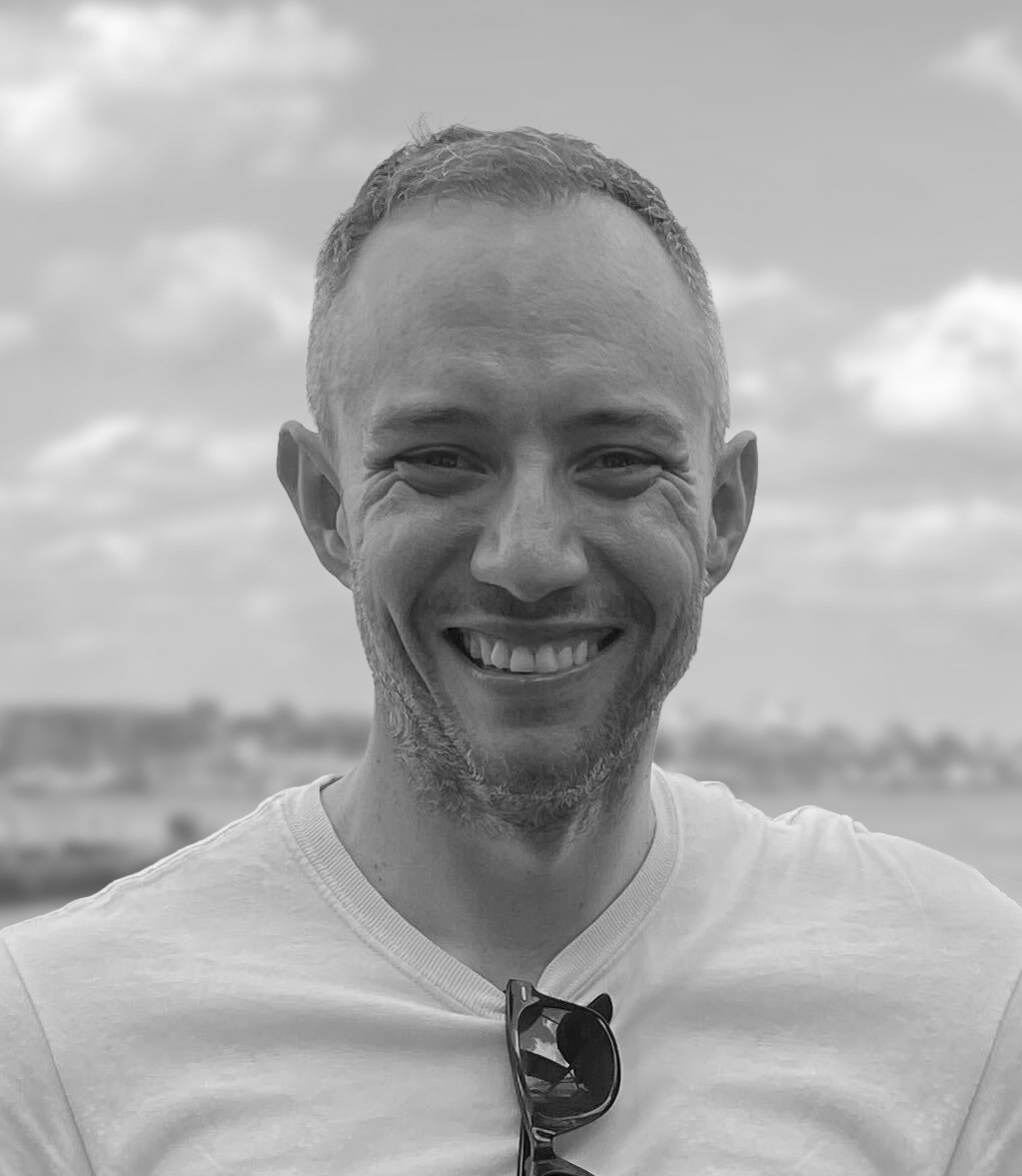 Watch Juha, Louis and Rob's session: