Reidar Wasenius is an experienced professional in communications and business development. He has been working in the ICT sector since 1984 and his past employers include Telecom Finland, Samsung, Nokia (twice), Digital Equipment Corporation, and TEKES - the Finnish Funding Agency for Technology and Innovation (now: Business Finland).
Reidar was the Managing Director of the Finnish Business Angels Network (FiBAN) 2017-2019 and is now the Chief Creative Officer of Breaks Finland Ltd. He is also studying and developing AI based on memetics at Aalto University. Reidar's voice is heard by more people than any other Finnish voice. You hear it e.g. on Finnish telephone networks since 1992 and onboard Finnish trains since 2014.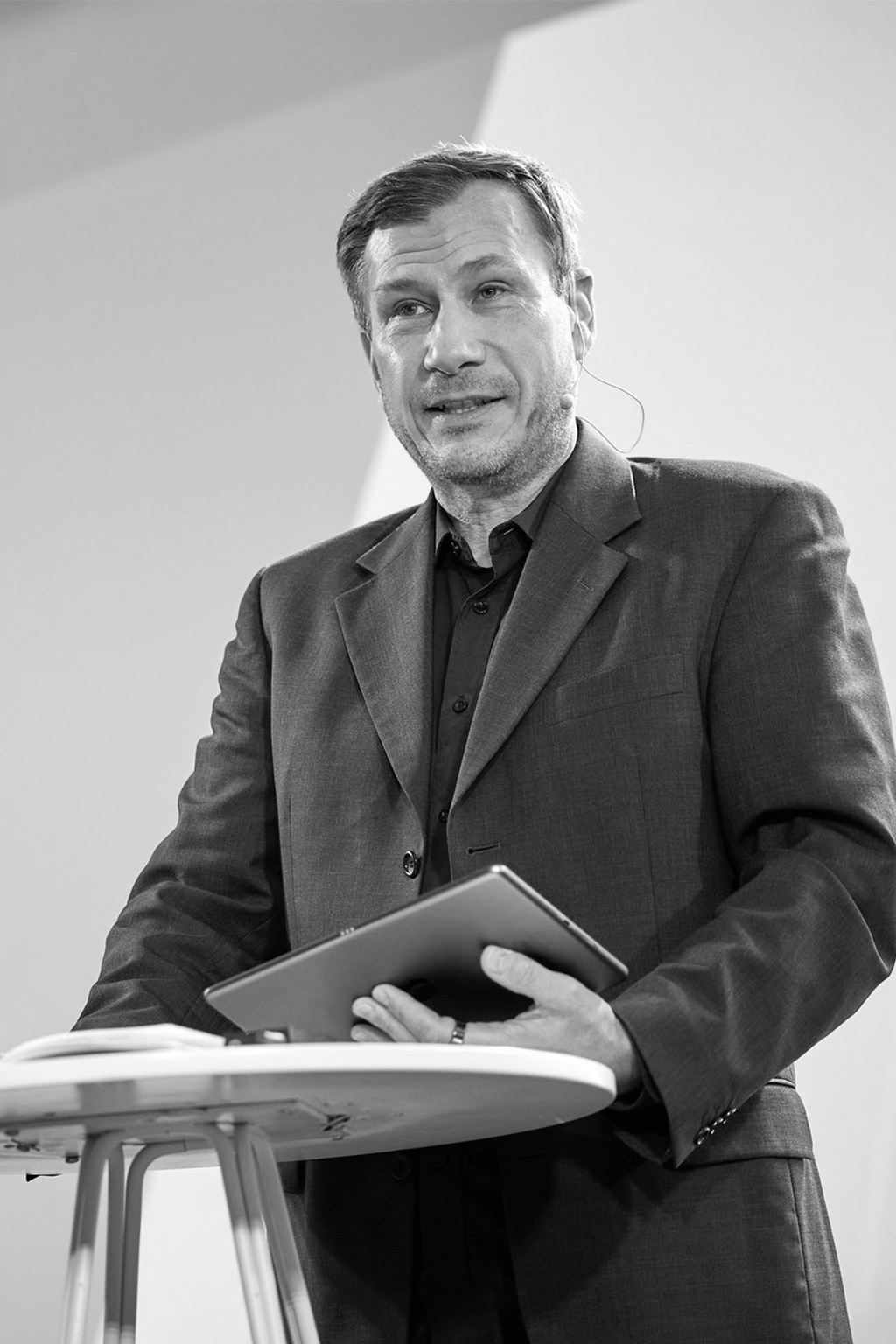 Register to attend the keynote!