Niilo Fredrikson
Keynote sessions on September 27, 2022:
9:40 CEST "Opening keynote"
14:40 CEST "Closing keynote Day 1"
Niilo is passionate about European technology and growth.
He enjoys building businesses that help customers
transform through the magic of software. Niilo joined Efecte first as a board member in 2017 and has been CEO since 2018.

Previously, Niilo has served in leadership roles in global software businesses, including 10 years with Microsoft. He started his career successfully founding and growing startups, and still describes himself as an entrepreneur by heart.

Niilo holds a M.Sc. (Tech.) from Helsinki University of Technology and M.Sc. (Econ.) from
Helsinki School of Economics (since renamed Aalto University). Tennis, sailing, and
reading are his lifelong hobbies, in addition to spending time with his wife and three sons.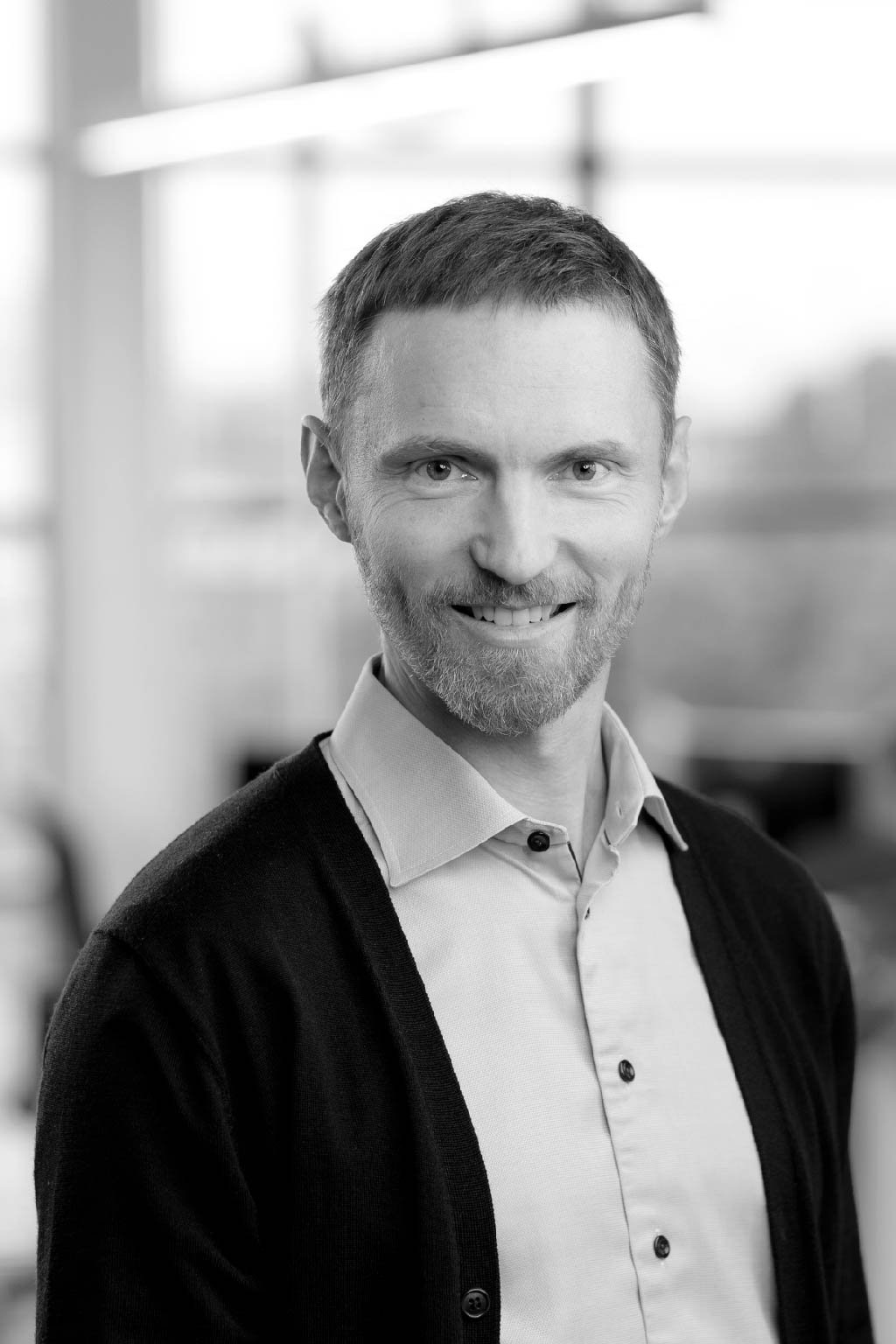 Watch Niilo's opening keynote:
Watch Niilo's closing keynote: