John Erik
Setsaas
Speaking at 11:30 CEST on September 28, 2022:
"The human aspect of digital identity"
With over 25 years' experience in digital identity, John Erik Setsaas is a pioneer in this space. He is a prolific speaker at fintech industry events around the world including Money20/20 Europe, idNext, MyData, Digital Finance World. Mobile World Congress, Trustech, EiC and FinTech Connect. He is currently VP of Identity and Innovation at Signicat AS.
Before joining Signicat, John Erik was Chief Development Architect for SAP Identity Management and taught ecommerce, identity services and security at Buskerud University College in Norway.
He is a board member of the EEMA, Europe's leading digital identity think tank, and has received the EEMA Lifetime Achievement Award.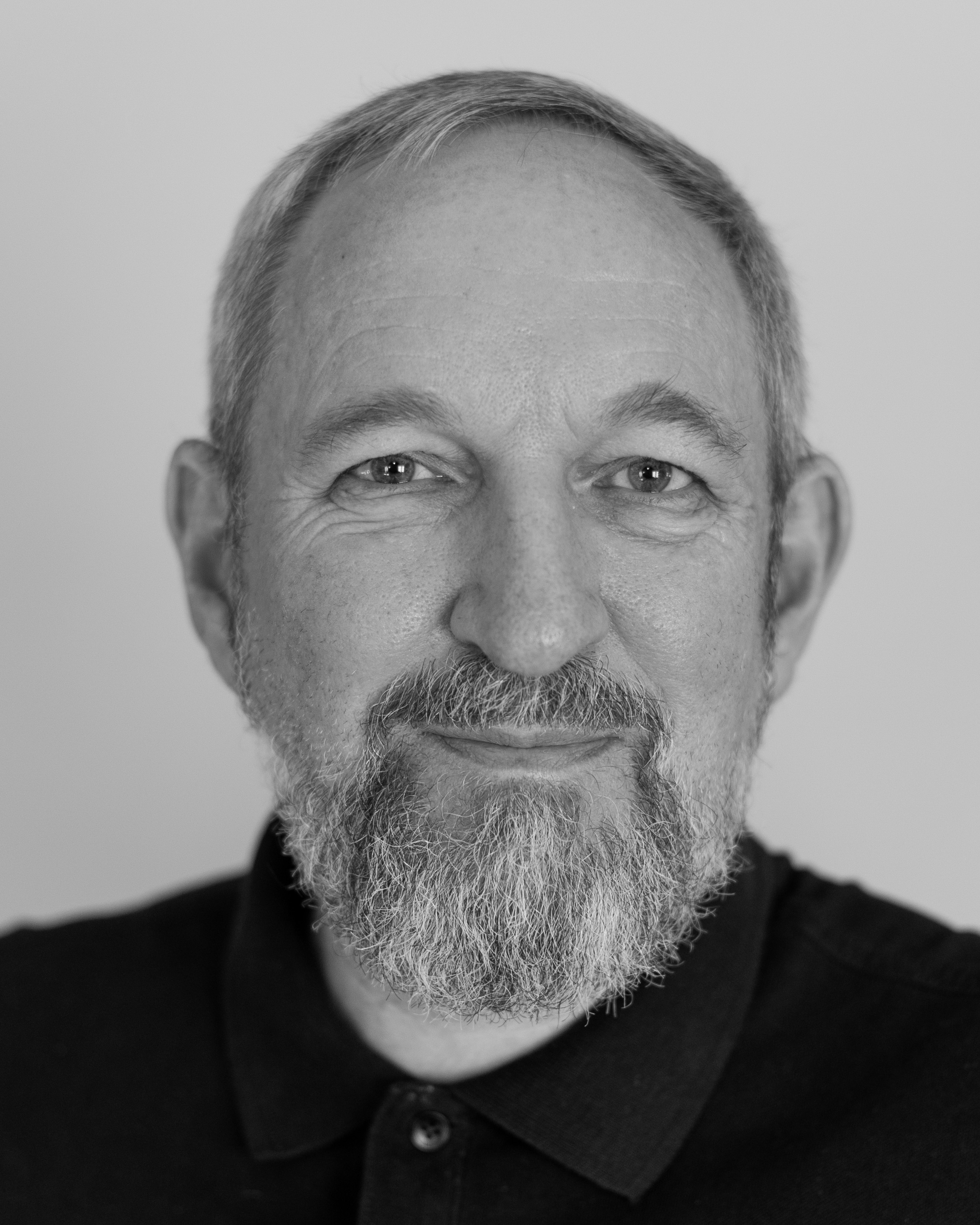 Watch John Erik's session: