Register now for this year's event!
Digitalize and Automate event is coming back in 2023, register now on the event page!
Watch all the recordings!
Digitalize and Automate 2021 was a success! And now you can watch all the sessions on-demand.
Click the link below and select the keynotes and presentations most interesting for you.
Grow with Digitalization and Automation
In our event last September, we sent out a wake-up call for European companies and the public sector to join forces to grow Europe as a more powerful player in the world of digital platforms.
This year we are extending the message to future doers – the up-and-coming talents who will be the key players in taking Europe to the next level of digitalization.
Riding the wave of digitalization, collaboration across borders, learning and growing business, and finding the best talent are needs we all share.
Digitalize and Automate 2021 brings together thought leaders, service management enthusiasts, and students – all with the shared purpose of helping Europe prosper and grow in today's world through digitalization and automation.
– Niilo Fredrikson, CEO of Efecte
Accelerate growth in Europe
We will have thought-provoking keynotes that cover important actions for European companies to drive growth with digitalization and automatization.
An expert panel will discuss how we can support our talent, nurture innovation and leverage technologies to succeed.
The global goliaths have been superior in commercializing and dominating key technologies such as cloud and AI. Now a new wave of European innovation brings more alternatives to the market. These new players can provide a better fit for local needs.
Digitalize and automate services
You will get tools for automating service processes in a way that improves efficiency and user experience.
We will lay out our vision for ITSM, ESM, and IAM for the years to come.
Join deep-dive sessions on how key customer processes can be digitalized and automated.
Learn key trends in service management such as digitalization and automation of routines, utilizing machine learning (AI) in problem-solving and what to expect of the next-generation online user experience.
This event is a must-attend if you are interested in:
Collaborating to build a strong future for European digital platforms
Staying on top of the latest trends in digitalization and automation
Adding value and improving ITSM, ESM and IAM experiences
Managing your IT and business services efficiently, based on data and ITIL 4
Quick, easy, and compliant ways to improve your Identity and Access Management
Free opportunity for students to learn to digitalize and automate processes with service management tools
The event is brought together with our Reseller and Service Delivery partners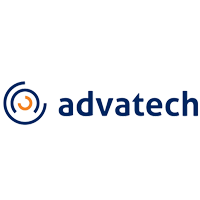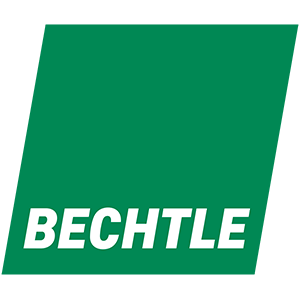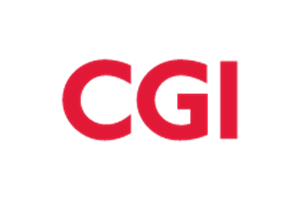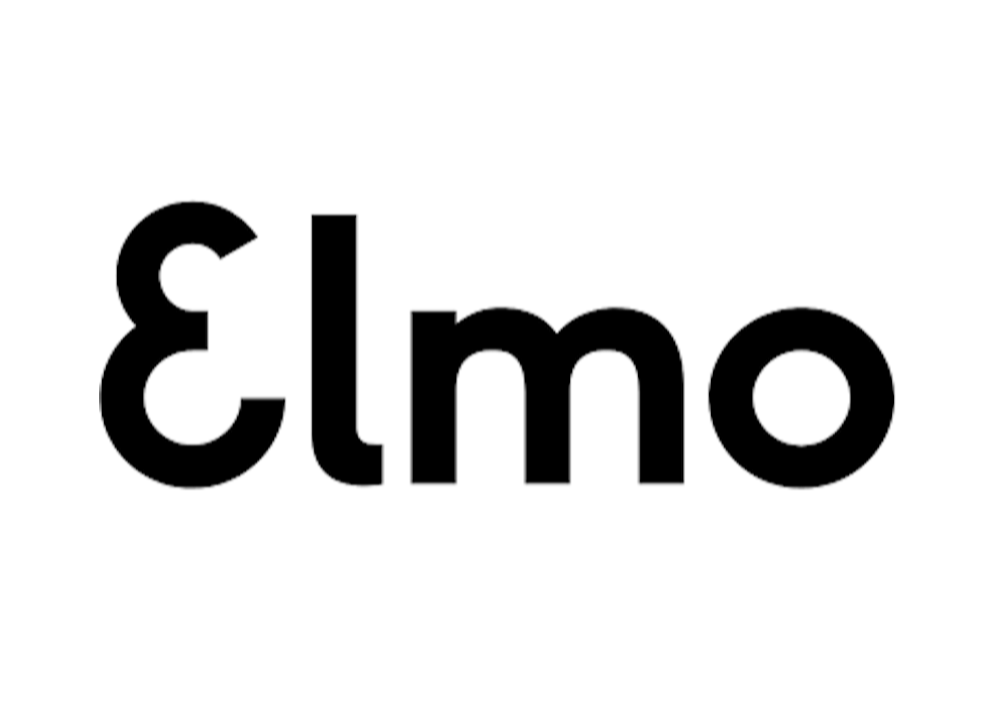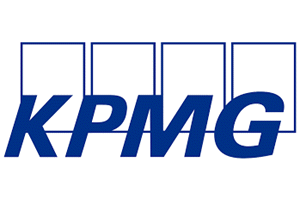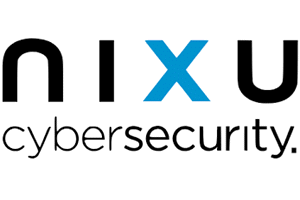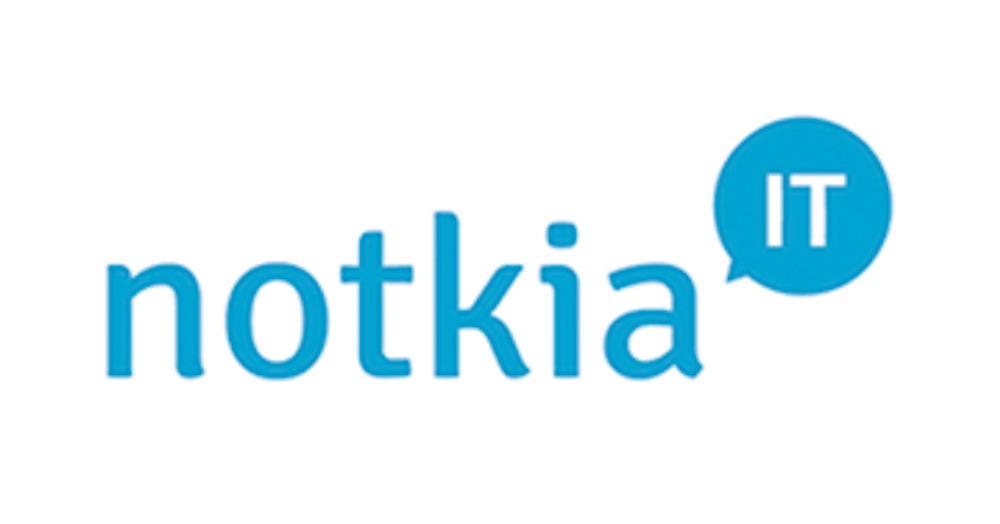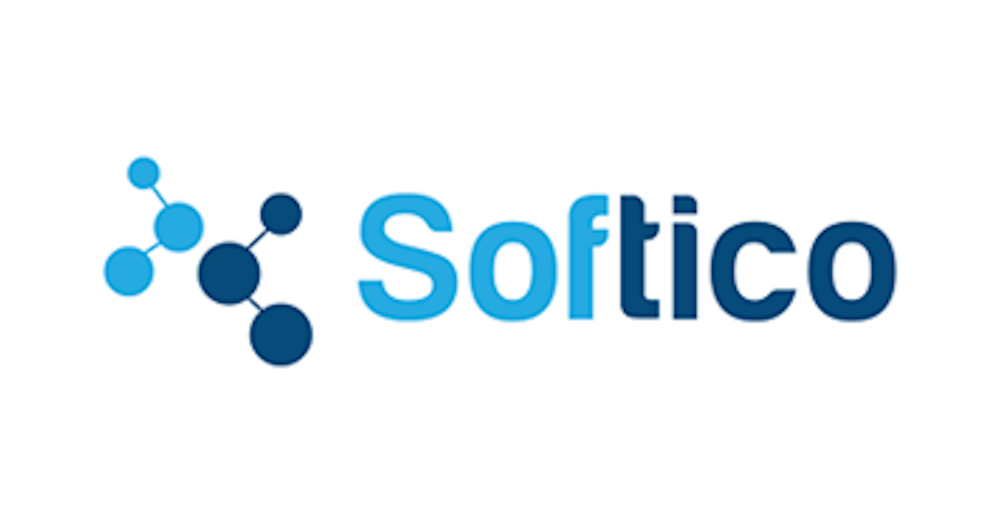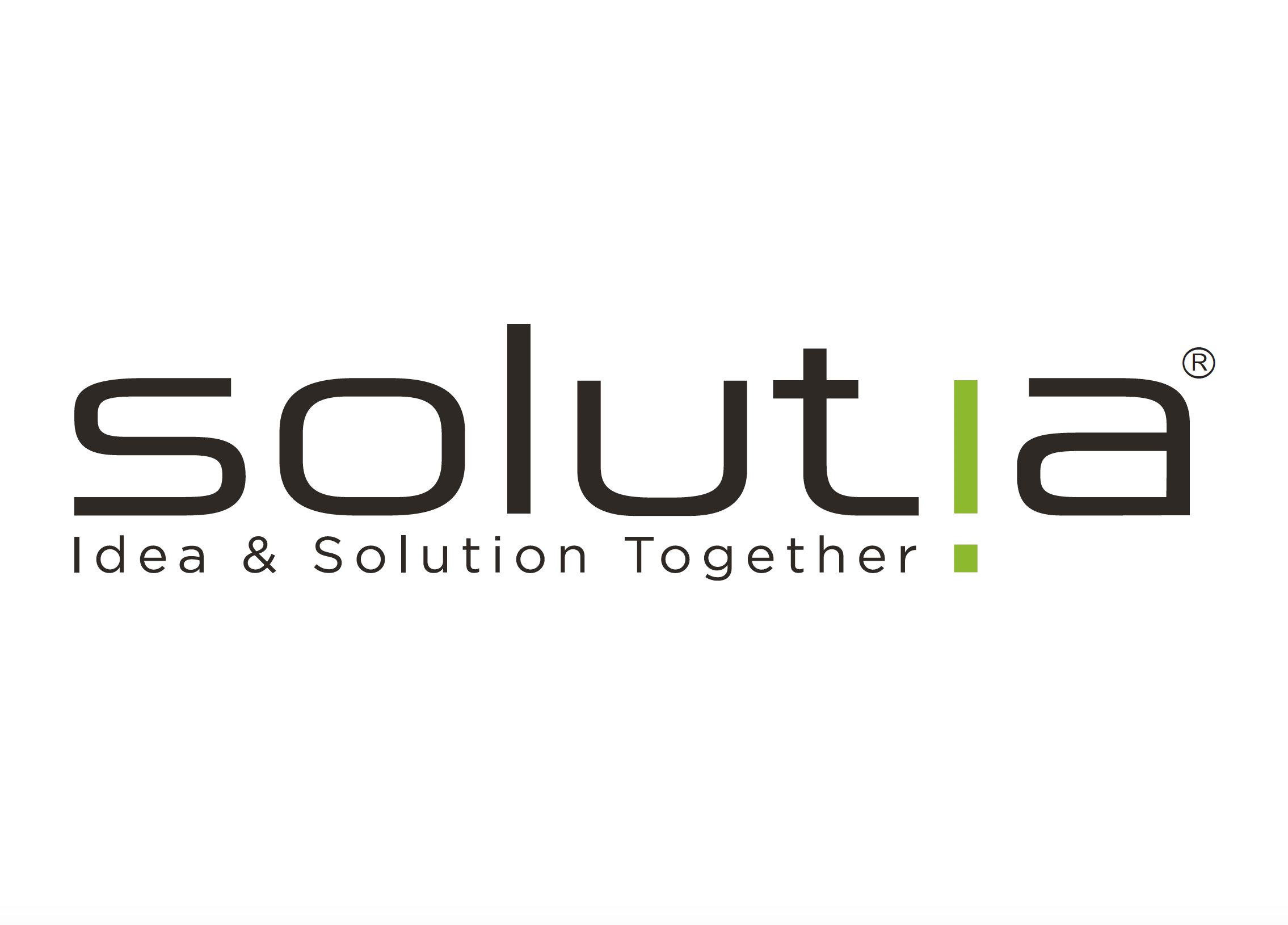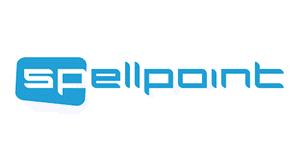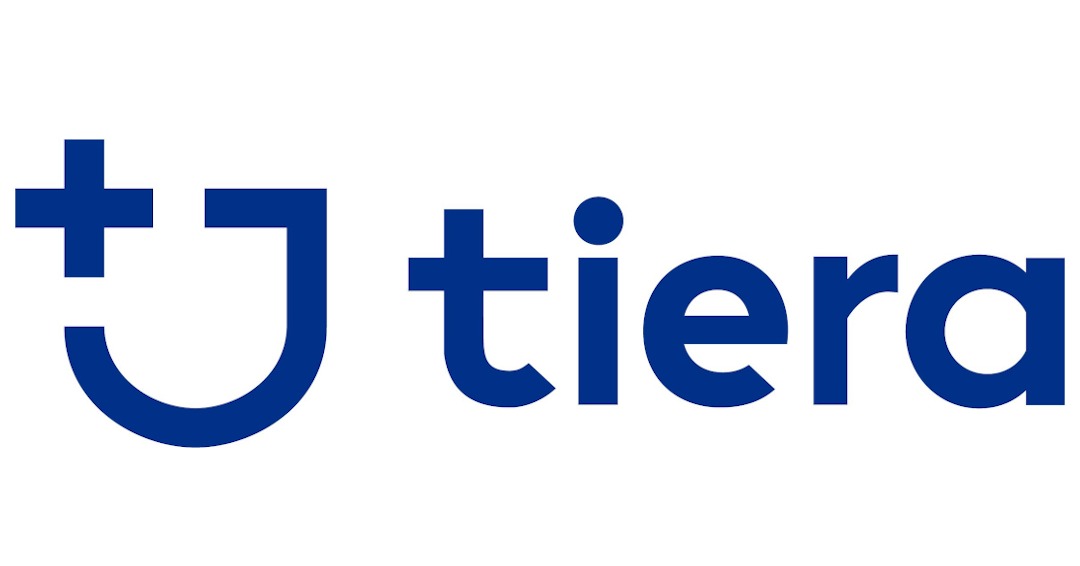 Counting the days to the event