Building a Business Case for ITSM
Practical Tips for Selling ITSM to Your Management!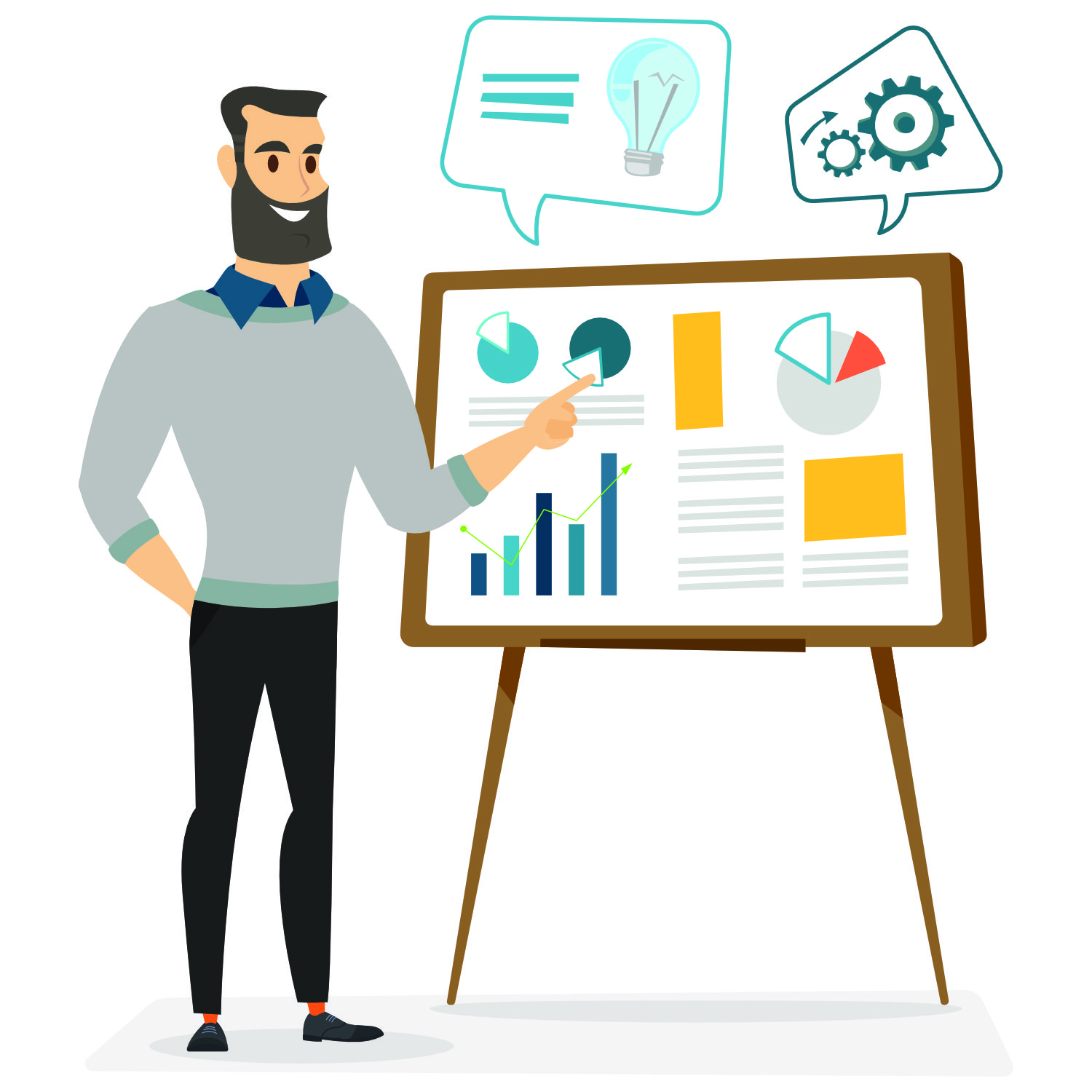 Step-by-Step Instructions for Building a Business Case for ITSM
As an IT Professional, you want to move your organization to the next era of Service Management. You understand exactly why your organization needs a modern ITSM tool. But are you having trouble convincing your management that the cost is worth it?
This guide will give you practical tips, steps, and information to help you collect the needed information to convince your organization a new ITSM solution is critical to your success.
Here is an overview of the information covered!
What is ITSM and Who Benefits
IT Service Management (ITSM) isn't just for the IT department. Find how every department in your organization can benefit from streamlined IT services and processes.
Why is ITSM so Important
An ITSM solution can help to improve experiences, efficiency and add value beyond your IT department.
ITSM Benefits for Different Stakeholders
Is your CEO, CFO, or COO still not convinced? Find out how to discuss how an ITSM solution can address their needs.
Building the Business Case
Collecting and showing the data and information about why an ITSM can be daunting. But with these 5 steps, you can easily put together a compelling pitch:
Evaluate the current situation
List the gains according to the stakeholder
Talk about the costs
Explore implementation options
List ITSM use case examples
About Efecte
Efecte helps service organizations digitalize and automate their work. Customers across Europe leverage Efecte cloud service to operate with greater agility, improve the experience of end-users, and save costs. The use cases for our solutions range from IT Service Management (ITSM) and ticketing to improving employee experiences, business workflows, and customer service. Efecte is the European Alternative to global players in our space.