Best practices for implementing ITSM
ITSM implementation is about integrating people, processes, tools and technology. In an IT environment that is constantly challenged by factors like decreasing IT budgets and the need to adopt new more challenging automation and digitalization, it's about aligning your technology roadmap and your business strategy.
With our team, we have been closely monitoring and accompanying more than 300 ITSM implementations and from this experience, we have created a list of 5 practical tips that will hopefully help you to see the road clearer when it comes to planning your ITSM implementation project:
Tip 1 - Carefully choose your ITSM software
There are many different ITSM tools available for you to choose from, but not all tools are the same.
Make a plan before you purchase. Evaluate all the existing ITSM activities in your organization so that you can understand the impact of introducing a new technology in your organization.
Does your current ITSM strategy consider ITIL best practices? It should, and most importantly, you should check if the new ITSM tool implements and is certified for ITIL 4, the newest version of the framework. It includes updates that will help you to build more agile processes which are tailored to your special needs.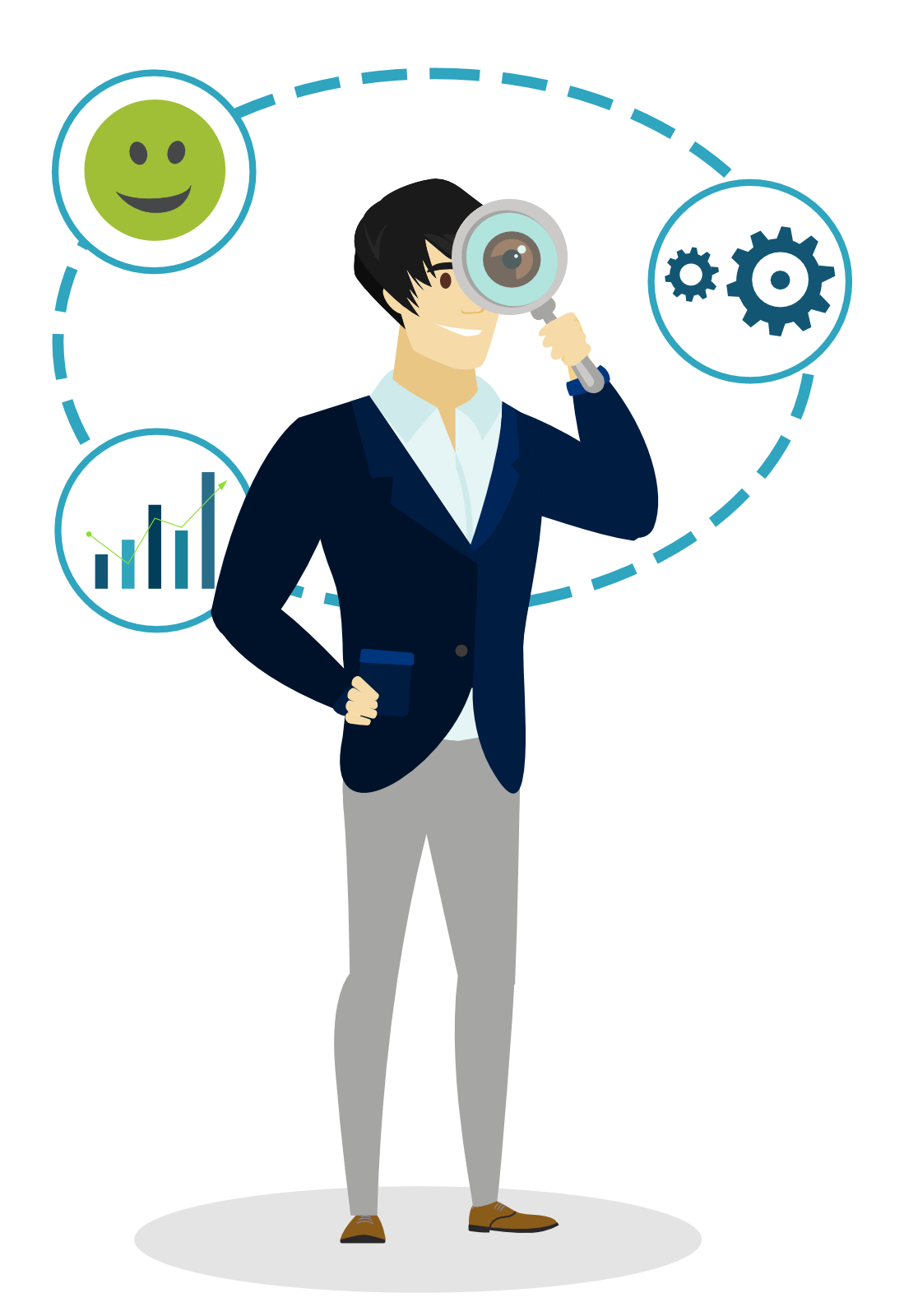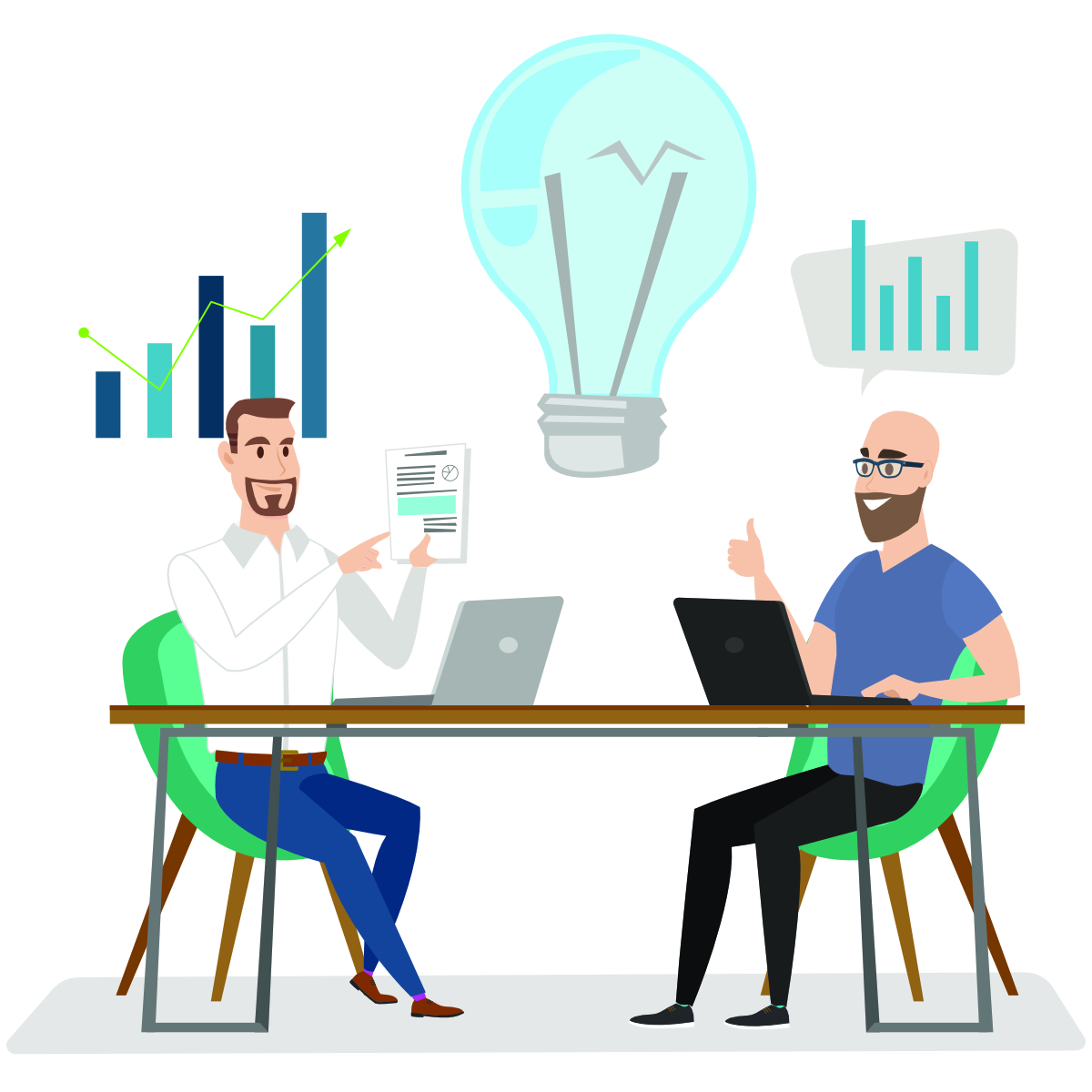 Tip 2 - Engage your users
The people using the tools are the ones influencing the success of your project. Communicate your plans well in advance and listen to their concerns and ideas. Understand what they expect, so you can adjust your actions. They will most likely need to change some things about the way they have been working. The adoption of new technology is much smoother when the people using it are excited and have bought into the idea. Make sure you explain why it is so important, and what benefits these upgrades will have for your employees.
Tip 3 - Create meaningful metrics
Create and report metrics that matter today. Don't try to bring in all the metrics from the previous systems. If you keep doing things the same way you did previously, then you will miss out on some of the advantages of the upgrades that you are doing. Your ITSM implementation project goal is to improve your process.
When your implementation matures, you will likely change the metrics and dashboards anyway. Think carefully about what you really need to measure to move forward. This will give you better data so you can draw more meaningful conclusions about how to improve your business.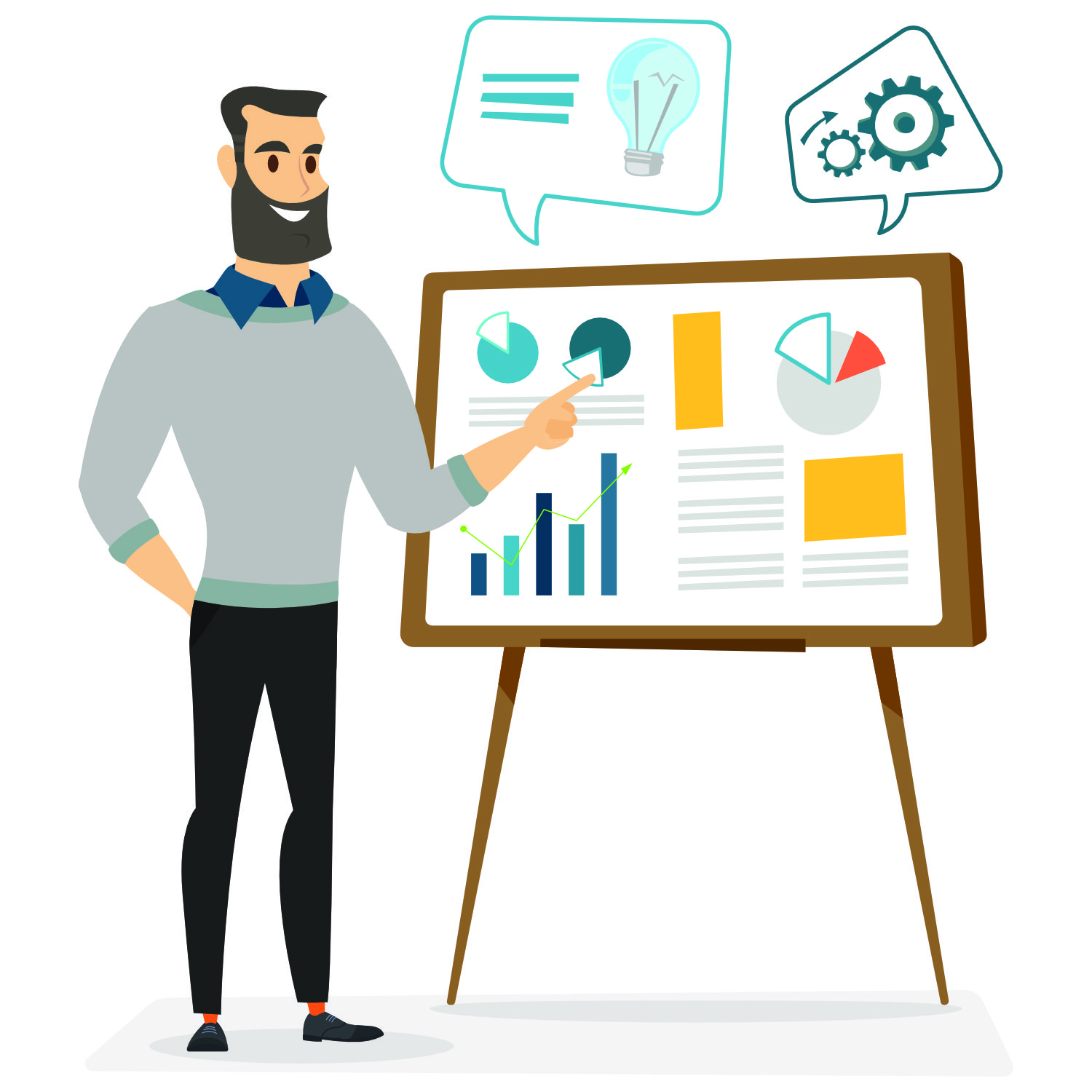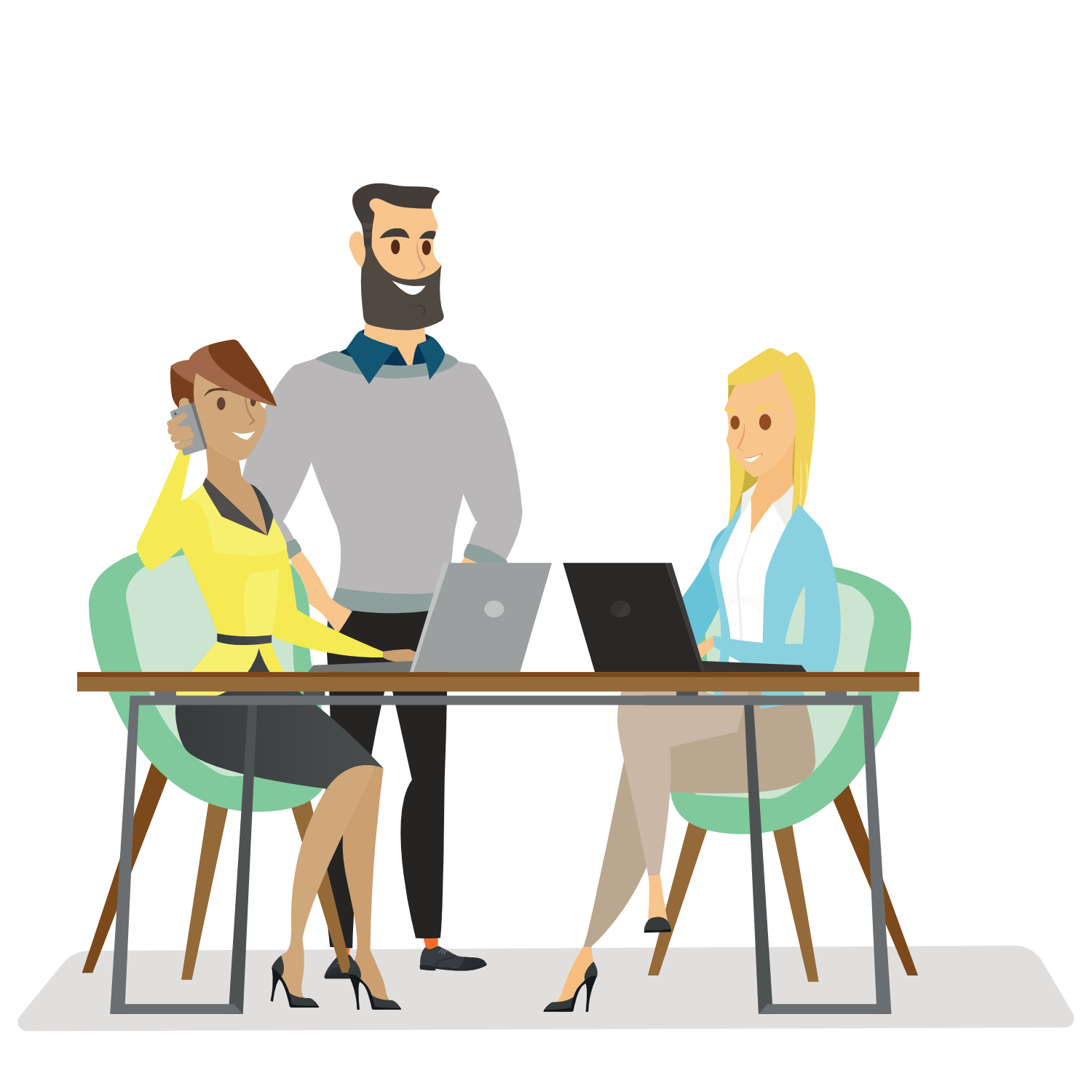 Tip 4 - Communicate and train
According to a McKinsey report from June 2019, 70% of transformation projects fail. The main reason for this is a lack of training and support for the workforce. ITSM implementations have impacts on every individual in the organization. If you want your project to succeed, it is essential to communicate and include training programs to facilitate the transition.
Consider your ITSM implementation as more than just another software implementation project. It is a technology-driven digital strategy for how your IT and your workforce operate.
Tip 5 - Automate
When you implement a new ITSM tool, don't try to keep and just migrate the existing structure into the new tool. Take the time to sit down and plan, try to understand how the new tool can help you to build a smarter and more flexible service management system. Automation can be one determining factor for that.
Automation, especially of small, redundant tasks, frees up employees for higher-value work. Automation can be a valuable tool throughout your ITSM implementation. You can automate ticketing, incident reports, and other "inbound" actions. At a higher level, your business can benefit from automating other important processes like onboarding, incident escalation, and regular updates.
Even more exciting, AI offers new applications and opportunities for your business. The technology continues to develop but even today AI's ability to make sense of huge amounts of data can be an essential tool for your business.