One Tool for Whistleblower and Beyond
With the EU's Whistleblower directive making its way in 2021, you might be looking for a tool to establish an anonymous channel for reporting misconduct.
There are plenty of purpose-built whistleblower solutions, helplines, and case management systems in the market, but as an Efecte customer or as someone looking to systematically manage reports and incorporate and automate other HR requests, cases, and more, it makes sense to select one tool that goes beyond the directive.
Key Highlights of the EU Whistleblower Directive 2019/1937
Companies with more than 50 employees and municipalities with more than 10 000 inhabitants must establish an anonymous channel for reporting misconduct.
- Over 250 employees: compliance by December 2021
- 50 - 249 employees: compliance by December 2023.
Companies must confirm receipt within seven (7) days, and take action within three (3) months.
Companies must ensure that the Whistleblower remains confidential.
All data must be handled per GDPR.
Companies must provide information to authorities, employees, and other stakeholders on the internal reporting process and channels.
Want to hear more? Leave your details and we'll contact you.
Why choose Efecte Whistleblower?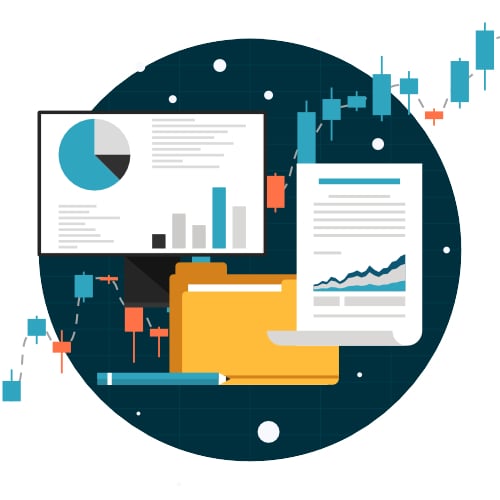 Cost-Effective and Easy to Deploy
Don't add more solutions and increase operating costs and complexity.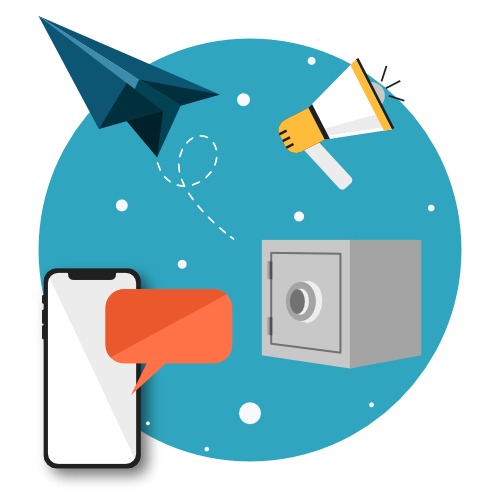 Lower Stakeholder Reporting Barriers
Provide stakeholders a fully anonymous reporting method that doesn't require any extra steps.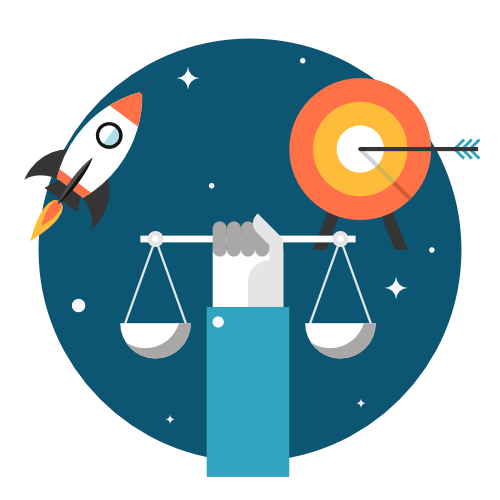 Strengthen your Ethical Image
Promote speak-up culture using a proven European SaaS provider.
How does Efecte Whistleblower work?
Step 1:
The user logs in anonymously using randomly generated credentials.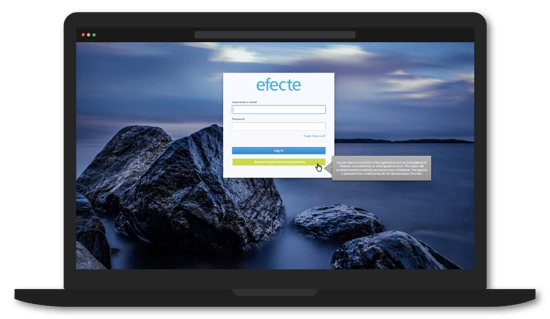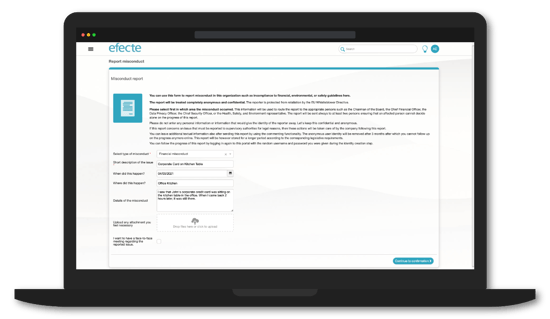 Step 2:
The user chooses the appropriate area and provides the needed information
Step 3:
The appropriate person is automatically notified of a new report.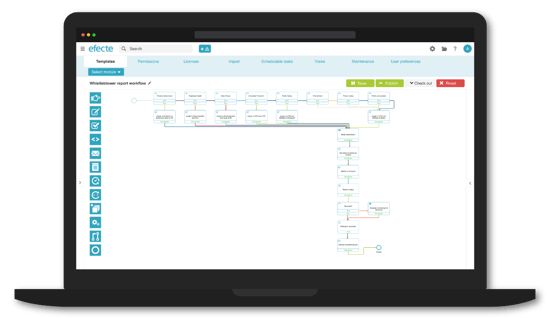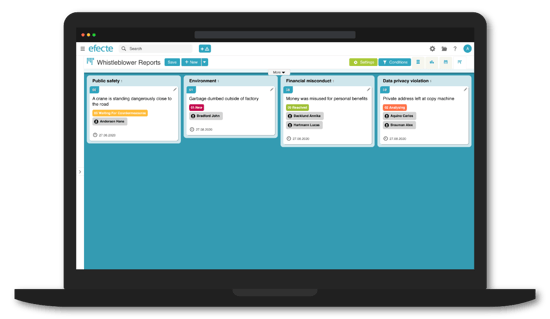 Step 4:
Managers process issues and generate reports to identify problematic areas.