Artificial Intelligence

Resources

All of our Artificial Intelligence content, in one place.
Showing out 1 - 1 of 1 (Show 12)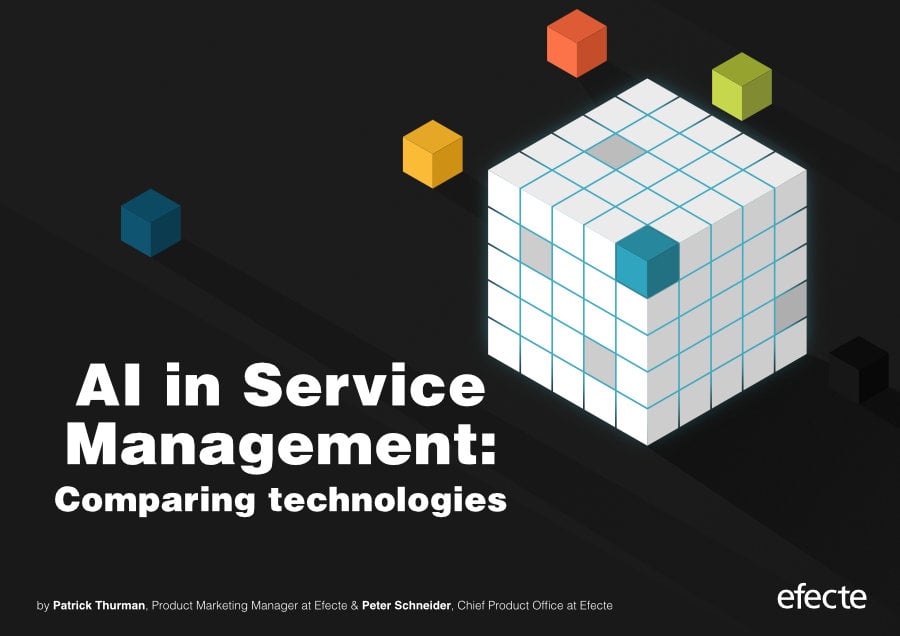 Tips for excelling with AI in ITSM
IT Service Management, Artificial Intelligence, Ebook
If you are looking to add AI to your ITSM system, you should first evaluate your maturity, the value you hope to achieve, direction, and risks.
Download resource
Check out our latest webinars
Sign-up for upcoming webinars or watch them on-demand.