IT Service Management
Guide
All of our IT Service Management Guide, in one place.
Showing out 1 - 1 of 1 (Show 12)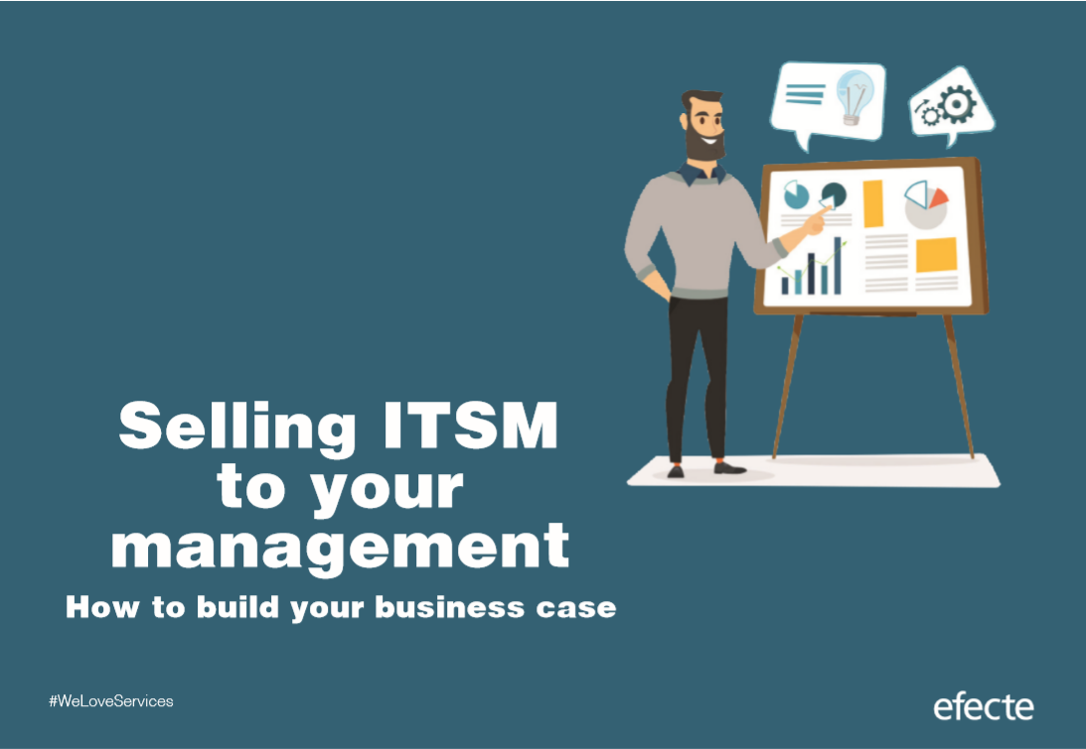 Step-by-Step Instructions for Building a Business Case for ITSM
IT Service Management, Guide
As an IT Professional, you want to move your organization to the next era of Service Management. You understand exactly why your organization needs a modern ITSM tool. But are you having trouble convincing your management that the cost is worth it?
Download resource
Check out our latest webinars
Sign-up for upcoming webinars or watch them on-demand.