Efecte Virtual Coach
AI to Empower your Service Desk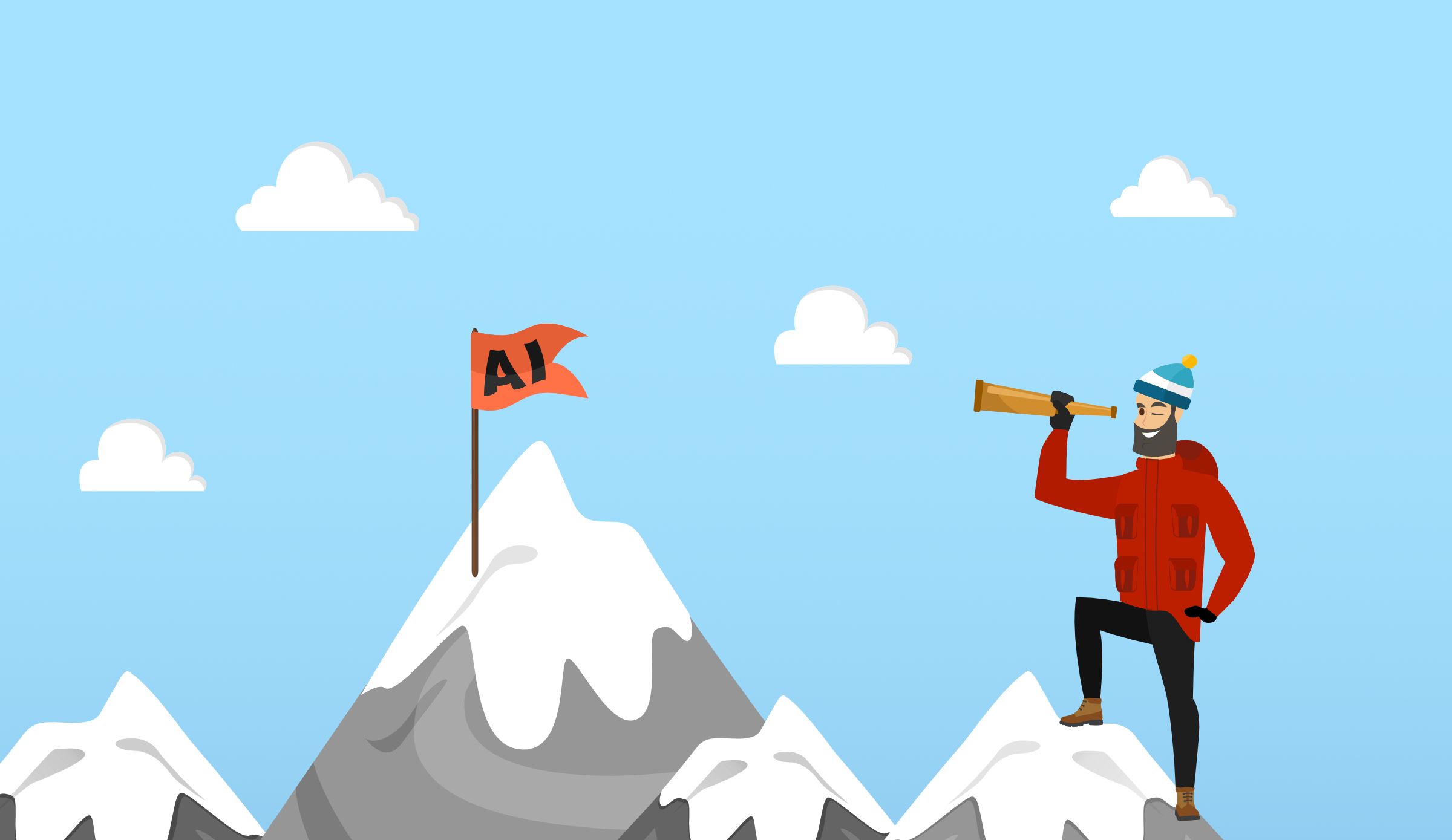 Utilizing data with AI in Service Desk
Inform and empower - augment your service team with AI
Boost your service team's efficiency. Efecte's Virtual Coach is an AI-powered assistance feature that enables your support agents to:

- Help your customers faster
- Spend less time on routine issues
- Tackle complex issues with comprehensive information
Thirty minutes is all you need to begin harnessing your existing data more effectively.

View the live demo and discover the capabilities of your AI-augmented team.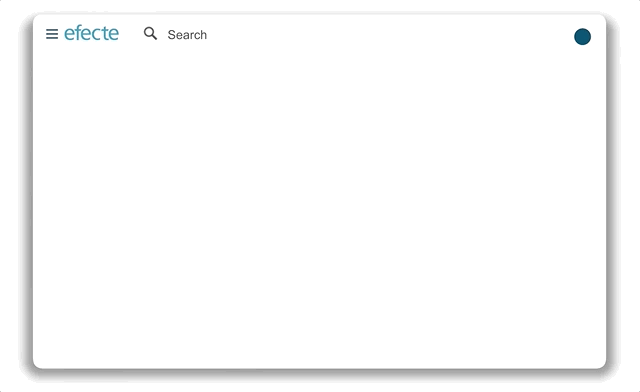 AI-power your Efecte data
Automatically classify tickets, and find and reuse relevant data
Gain effortless access to data from knowledge bases and past cases
Strengthen human interaction between support agents and customers
Virtual Coach augments your team – it does not replace them
Useful resources - tap into the power of AI
Download Virtual Coach factsheet
Access community admin tips
How do I get started with Efecte's Virtual Coach?
Efecte's Virtual Coach is a modular, plug-in solution for Efecte's Service Management systems.
Its AI is fuelled by the very same data you are already creating and analyzing.
As an existing user of Efecte's services, you get started in no time. You need only train Virtual Coach's AI in your team's ways of working. Where are you losing the most time when handling support cases? Where is the relevant information stored? This information helps configure Virtual Coach.
Training the AI takes half an hour at most and doesn't require any downtime for the environment. Your data never leaves your environment and is processed in the same secure infrastructure as the rest of Efecte's service.